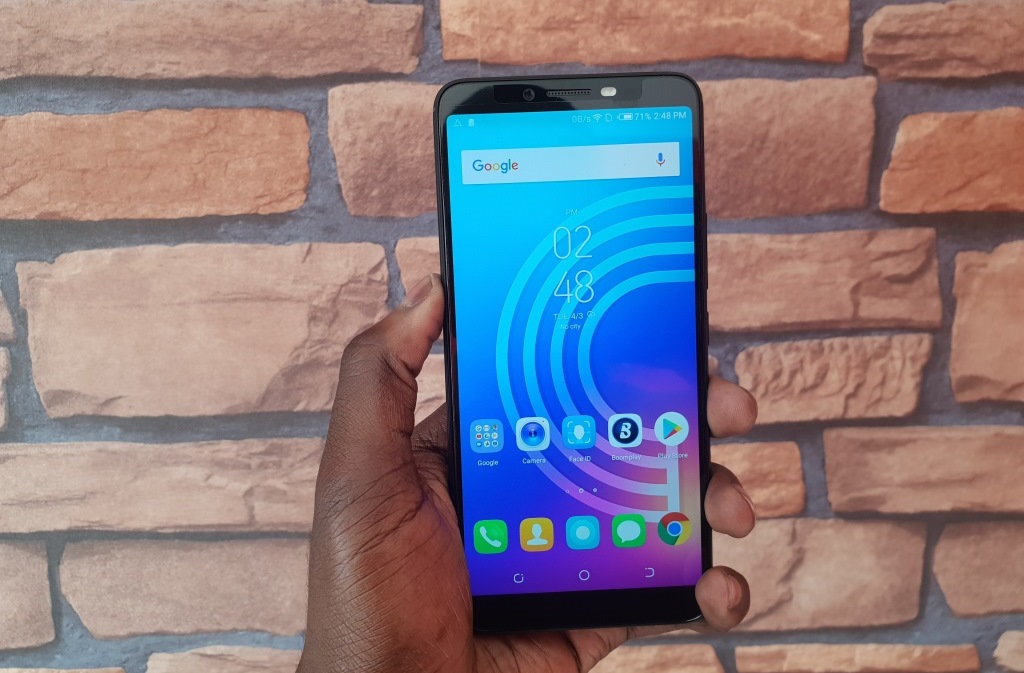 Tecno's latest smartphone, the Camon X, is finally available in Kenya. The phone was officially unveiled in Nigeria a couple of weeks back and is now available in Kenya through Jumia. As for price, Jumia is selling the Tecno Camon X in Kenya for Ksh 19,000. We expected the price to be around Ksh 20,000 this is not far off from our expectations.
The Tecno Camon X is primarily a camera phone with a 20MP selfie camera and a 16MP main camera at the back. I have compared the cameras of the Tecno Camon X to those on the OPPO F5 and I was really impressed. The photos I got with the Camon X were really good and slightly better than those of the OPPO F5.
Read Now: Camera Comparison: Tecno Camon X Vs OPPO F5

At the time of writing this, those who buy the Tecno Camon X through Jumia get a Camon X wrist band for free. This deal will not last forever so grab it if you can.
With the Camon X, Tecno wants to position itself as the best and affordable camera phone when compared to OPPO. The company has clearly been disturbed with OPPO's rise over the last year or so and has to do all it can to make sure it doesn't lose to OPPO. Both manufacturers make really good camera phones and it will be interesting to see how their competition plays out. OPPO already has the A71 2018 that it hopes will take some attention from the Camon X. The company also has the OPPO F7 that it will be unveiling next month.
Below are some of the key Tecno Camon X Specifications
Display Size: 6.0 inches with a resolution of 1440 X 720 pixels
Processor: 2.0 GHz Octa-core MediaTek Helio P23 processor
RAM: 3 GB
Storage Space: 16 GB, can be expanded to 128GB using a microSD card
GPU: Mali-G71
Android Version: Android 8.1 Oreo
Camera: 16 MP Camera at the back with a 20MP front facing one
Battery: 3750 mAh battery
Read Now: Tecno Camon X Specifications