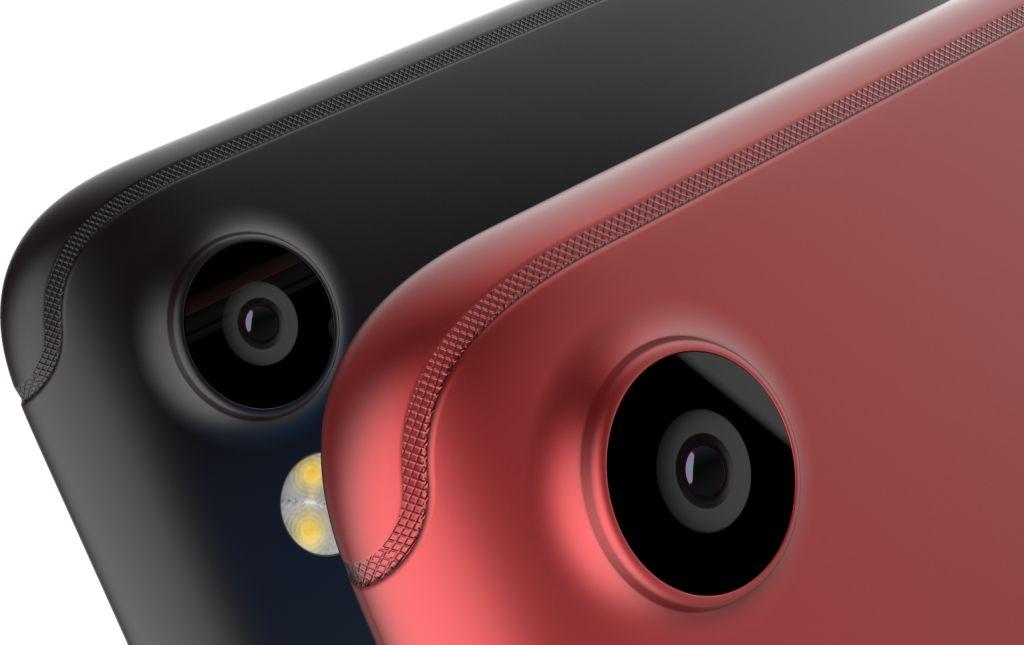 Tecno's latest smartphone, the Spark 2, has finally been launched in Kenya. This is the second device in the Tecno Spark series and is available exclusively on Jumia for Ksh 11,299 as from today and will be in offline retail stores from the 18th June.
"We at TECNO Mobile are proud to say that, this is another great smartphone; this next generation device is designed for productivity and style. For those of you who may have experienced the SPARK and SPARK Pro and who by now have an understanding of the fusion of brightened camera and smartphone elegance will comprehend what I am talking about. This is not just another camera phone, but one that any smartphone lover with the desire to stay in tune with the latest smartphone innovations, should have," said Stephen HA, Managing Director and General Manager of TECNO Mobile reiterated.
If compared to last year's TECNO Spark, the new TECNO Spark 2 offers more in terms of features and design. The TECNO Spark/Spark plus flaunted a 13MP high-sensitivity camera which helps users get better imaging results anytime, anywhere and in any type of lightening condition and on the brightness aspect, the TECNO Spark/ Spark Plus showcased a display that is 12.5% brighter than any regular smartphone.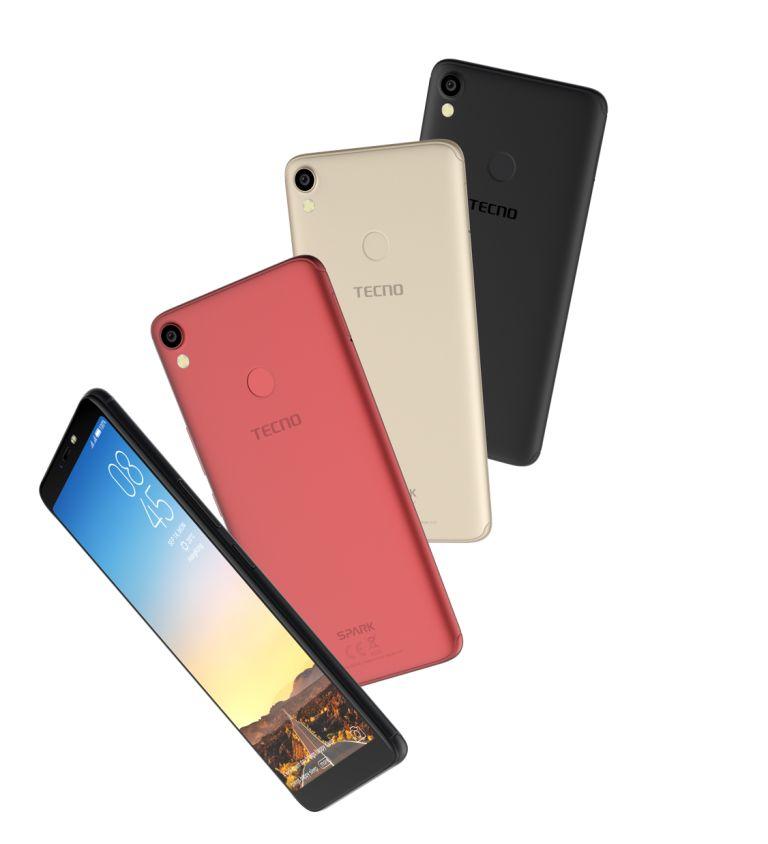 However, the new SPARK 2 not only offers a brighter display but comes with other several smartphone upgrades.
The TECNO SPARK 2 flaunts a 6-inch HD screen (1440×720 pixels) display perfect for viewing photos, watching videos and gaming. The 6-inch display is squeezed into a small shell of 5.7mm making the device comfortable to hold. On the camera side, the SPARK 2 offers a brighter camera more than any other smartphone
In order to "light up" all your photos, especially for selfies, SPARK 2 is equipped by 2 LED ring flash in the front and 3 LED ring flash in the back, selfies have just gotten a jig with 8MP front camera module that delivers exceptional HDR portrait, reduces noise in single frame and captures clearer night shots. The F/2.0 wide aperture enables more light to pass through the camera lens, thereby making selfie pictures clear even in low light conditions.
As compared to its predecessor, the SPARK 2 also came with an improvement in the storage capacity – with two variants of ROM and RAM. There is the 16GB+1GB ROM and RAM / and the 16+2GB ROM and RAM.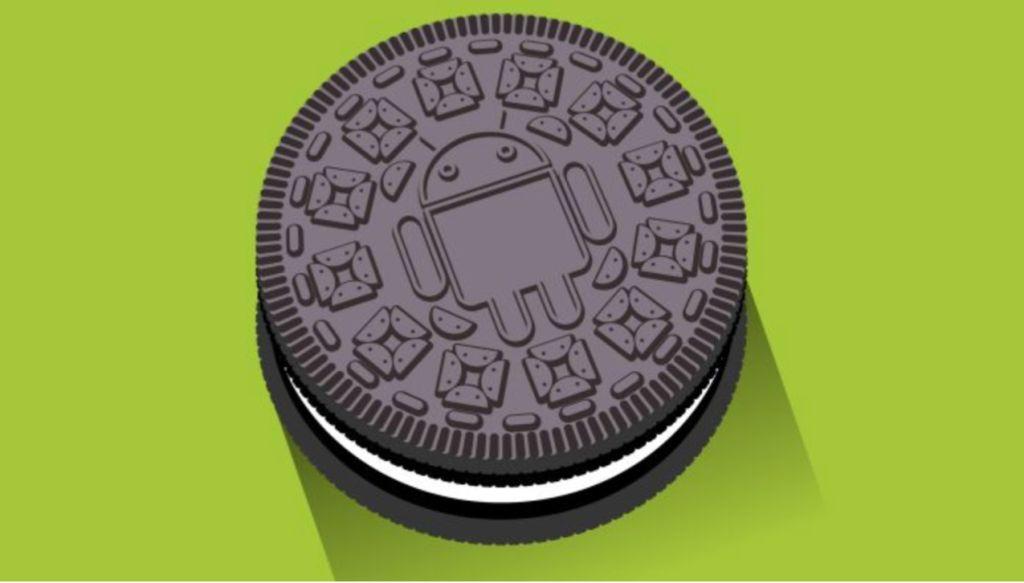 Stressing the key offerings of latest TECNO SPARK, TECNO Mobile revealed that the new device comes with Face Unlock technology that can be used to unlock the phone when lighting up the screen. By grasping the face information, the Face Unlock has 800ms recognition rate and is more functional than the fingerprint identification feature. Also, it dons a massive powerhouse of 3500mAH battery capacity that can last for at least 11 hours on talk time and 20 hours on standby time with a new facial recognition security feature.
"This smartphone is something every tech enthusiast should have because it matches top-of-the-line performance with a stylish feel. The latest Android 8.1 (Go edition) is going to ensure an overall satisfactory general performance of the phone. Talking of aesthetics, this device is one of the most beautiful smartphones from our stable." Stephen reiterated.
The new TECNO SPARK 2 is available in four colors including Bordeaux red, midnight black, champagne gold and city blue.
Read Now: The Tecno Spark 2 Specifications And Price In Kenya