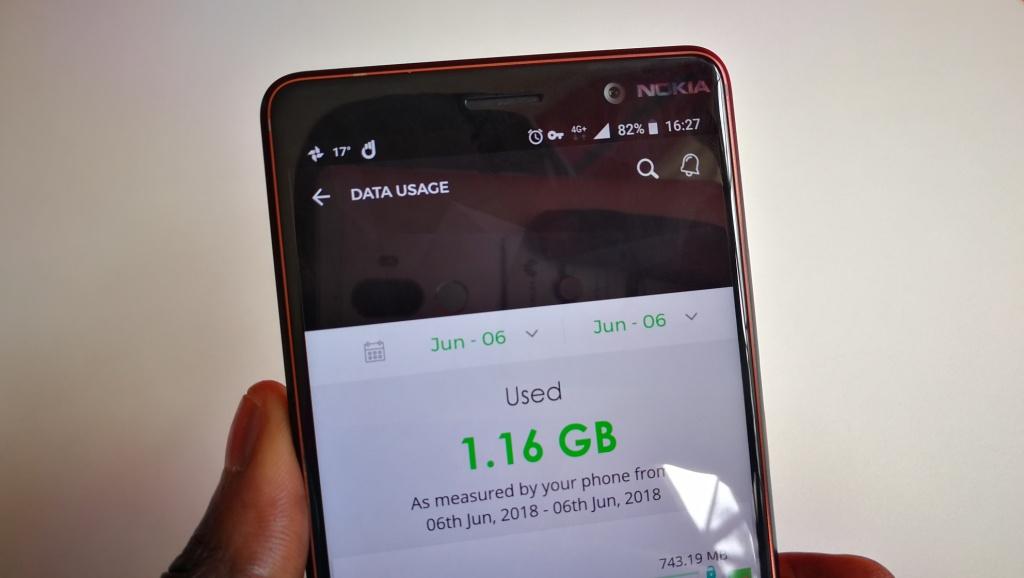 Over the past few weeks, you may have seen or heard about the new Giga bundle from Safaricom. This is the new 1GB data bundle valid for 24 hours that you can get for Ksh 99. This is an affordable option for those who just want data they can use within 24 hours. If you have Wi-Fi at home and in the office, this is probably the bundle you may want to consider using during your daily commute or when you are out of the office.
Safaricom says that with this bundle, you can have it all and don't worry about running out of data when you really need it.
That is what Safaricom promises, the question is, is this a good deal? Does the 1GB bundle let you have it all? This is what I decided to find out yesterday when I bought this 1GB Giga Bundle to keep me busy as I got through the day.
How To Buy the Safaricom 1GB Giga Bundle
The process of buying is simple and straight forward. There are two ways to do it as you will see below.

The first step is to Dial *544# and choose the second option (1GB bundle valid for 24 hours) and follow the screen prompts. You can pay via M-Pesa or using your Airtime.
You can also purchase this bundle by dialling *444# and then choosing Option 1 (Buy Tunukiwa Internet) and then choosing the first option (1GB @ Sh 99) and following the prompts on the screen.
I did not find an option to buy the 1GB Giga Bundle using the mySafaricom App even though it was there a few weeks ago.
What Did I Use the 1GB Data On?
So, what did I use the 1GB of data on? As I have mentioned above, I got this bundle to get me through the day and I spent all of it on social sites. I generally use mobile data when I am out of the office, either when I am commuting to and from work or when I am out and about. This means that I mostly use it on social media and catching up with friends.
Yesterday, Ì spent most of my data on YouTube, WhatsApp and Instagram as you will see below. I watch so many videos on YouTube so this is not surprising at all. Spending over 700MB on YouTube alone in a day is not that much for me as I had the video quality set to 1080p. If you want to use less data on YouTube, you may want to change the video quality to 360p.
Above is a screenshot of the mySafaricom App that I use to track my data usage. You can also use the native data tracking feature available on Android or any other app you wish to use.
I am also a big fan of Instagram and WhatsApp Stories (or Status) and these also used up most of my data. I used some of the data to watch Instagram videos and videos people have sent me on WhatsApp. To use less data, I have set media on WhatsApp to auto-download when I am on Wi-Fi only so I have to manually download each video I want to watch when using mobile data. This is a useful tip as WhatsApp videos can eat up all your mobile data if you are not careful. Most of the remaining data was used on Twitter, Facebook, Google Chrome among other applications.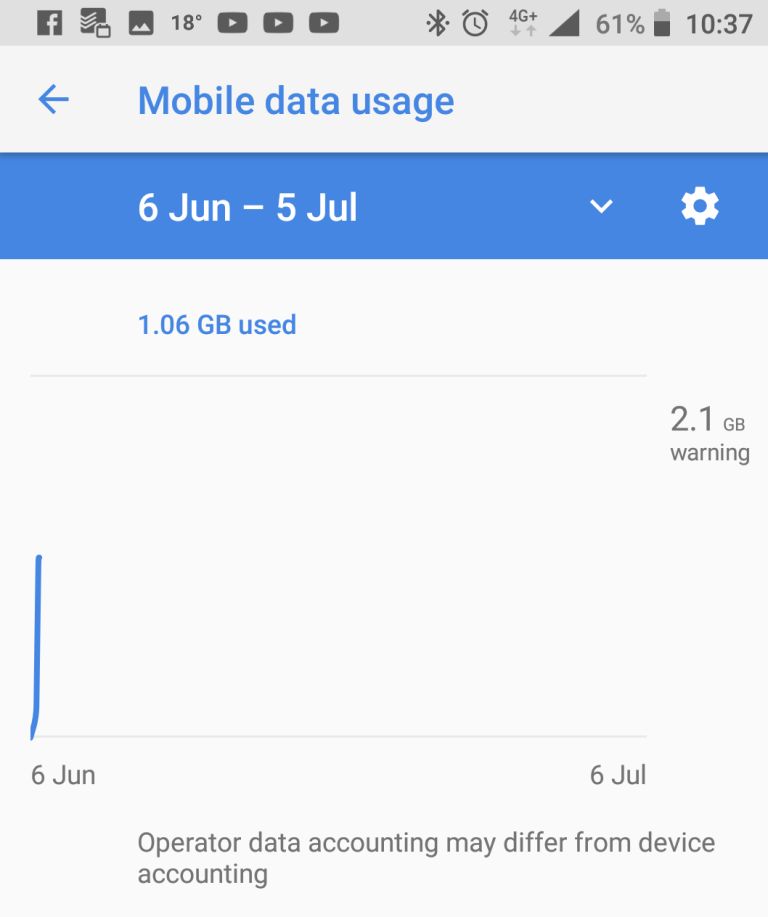 As you see above, I went past my limit but not by much. There are ways to mitigate against this on Android by setting data usage limit in the settings menu. When you reach the data limit, your mobile data will be disconnected, you will have to manually activate mobile data if you want to keep using it.
What Are Data Speeds Like?
For data speeds, you will have no issue here. I was always on 4G and 4G+ and the speeds are exactly what you expect. I am using the Nokia 7 Plus and this is actually the first time I got consistent 4G+ connection on Safaricom but I know some people have been using it for a while. I never had an issue with speeds streaming 1080p videos on YouTube no matter where I was. Everything loads fast and buffering is something I never had to deal with.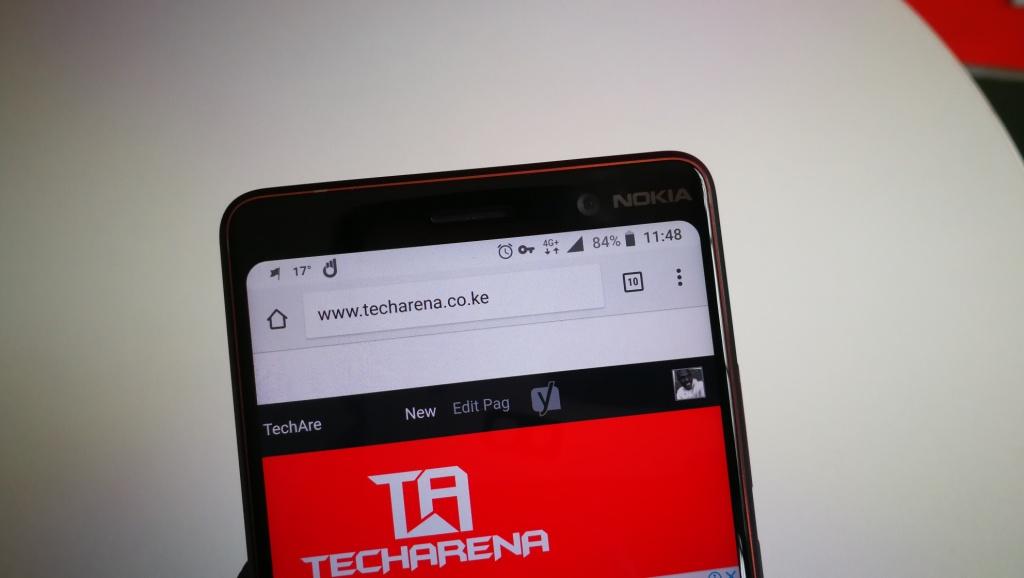 I am not sure about Safaricom's 4G+ coverage but you should have it in Nairobi, Mombasa, Kisumu, Kisii, Naivasha, Kitui, Machakos, Kakamega and Kericho. Even if you do not get 4G+ where you are, you can still enjoy faster speeds with a standard 4G connection.
Bottom line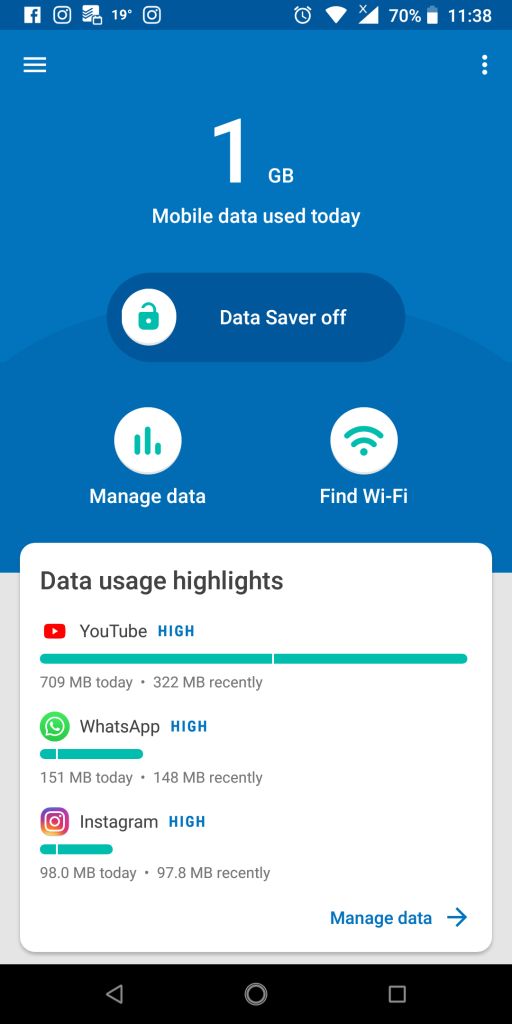 I bought the 1GB bundle at around 10am and used it till around 10pm. I used most of it on YouTube just to see how long it would last and I was impressed. I did not run out of data in the middle of the day and that is what I wanted. The last thing I want is to buy a data bundle that won't last me for as long as I want. So, yes, you can have it all with this new 1GB bundle. This all depends on what you do online but for my case, it served me well even with my above normal YouTube consumption. About value for money, well, Ksh 99 is not that much if you really need the data. These may not be your views and if that's the case, you can choose any of the other tunukiwa offers Safaricom has if you are not willing to spend Ksh 99 every 24 hours.
What are Giga bundles Used for?
The Safaricom giga bundle is a 1GB data bundle valid for 24 hours. You can use this data on any website or platform.
How can I buy Safaricom Giga Bundle for another number?
To buy Safaricom giga bundle for another number, you can go about it by:
Dialing *544#
Select option 1 (Daily Bundles)
Select option 2 (Buy for another number)
Enter the phone number and proceed to pay via Mpesa or Airtime
You can also complete this process through the mySafaricom and Mpesa apps.
How Much is 1GB of Data in Safaricom?
You canget 1GB of Safaricom data for Ksh 99.This bundle is valid for 24 hours from the time of purchase.
How can I get Safaricom 20GB data?
You can get Safaricom 20GB data by dialling *444*20#.
How do I stop Safaricom bundles from expiring?
The best way to stop Safaricom bundles from expiring is by buying the same data bundle when the one you have is about to expire.
Does Safaricom have night bundles?
Yes, Safaricom has a night bundle that offers 5GB of data for just Ksh 50. The data is valid between 1midnight and 6am.
Can you Sambaza Safaricom bundles?
You can Sambaza Safaricom bundles by:
Dialing *544#
Select 98 for more options
Select "sambaza"
Enter amount of bundles to sambaza in MBs
Enter the Safaricom number to sambaza to
Also Read: How To Get The Most Out Of Your Mobile Data