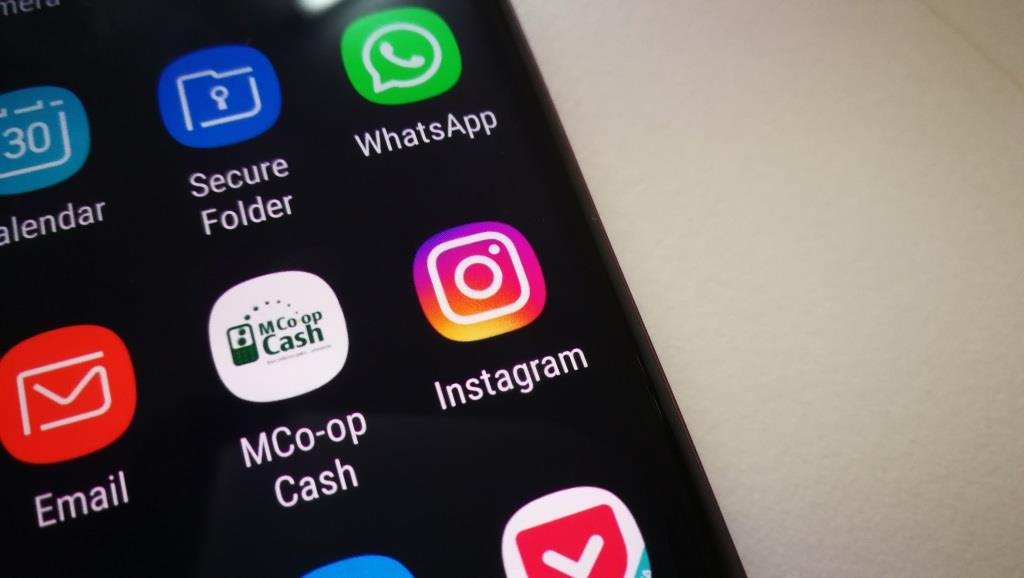 If You want to upload a video to Instagram, you do not have a lot of room to play around as the maximum length of the video is 60 seconds. If you have ever wanted to upload a longer video, you were out of luck unless you did not mind uploading multiple videos and let your followers scroll through after every minute (60 seconds).
If this is something that bothered you, there is some good news for you. The Wall Street Journal is reporting that Instagram has plans to include support for longer videos of up to 60 minutes (1 hour). The publication is also reporting that this functionality will focus on vertical videos, videos that are taller than they are wide.
It is believed the Instagram has met with some content providers and publishers who may be interested in producing such videos for the platform. Instagram is yet to officially confirm anything at this time and we don't expect them to. It is still early for the company to say what it is working on but a confirmation by the Wall Street Journal is good too.

Instagram has also acknowledged that its official app for Android has had some issues but it claims to have fixed that.
Read Now: You Can Now Mute Specific Accounts On Instagram