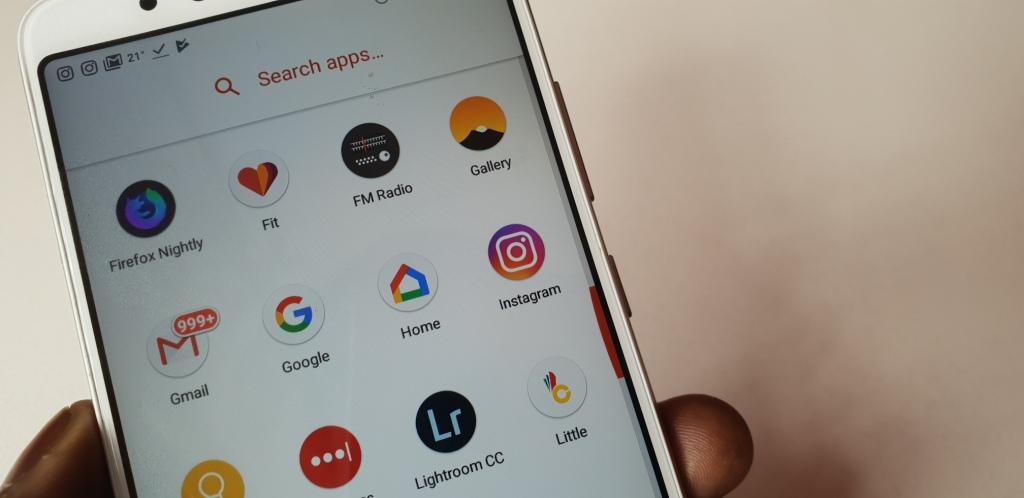 If for some reason you have ever wanted to mute someone on Instagram, you should be happy to know that you can now do that. Instagram has just introduced the new Mute feature to let users mute specific accounts that they do not want to see on their timelines. This feature is an alternative if you do not want to unfollow someone but you may not want to see them on your timeline for one reason or the other. Yes, I know this is a bit weird but we do live in interesting times and these things happen.
To mute an account, tap on the three dots (…) otherwise called the Options menu at the top right corner on a post made by the account you want to mute. You will be presented with a list of option including muting posts or muting posts and stories from that account. You get to choose one but I would have preferred if there was an option to just mute stories from a specific account but still see them on your timeline.
You can also press and hold on a story to mute posts and stories from a specific account. Another was to do this is from the profile page. Instagram is presenting you with a number of options for you to not see content from people who you still want to follow for one reason or the other.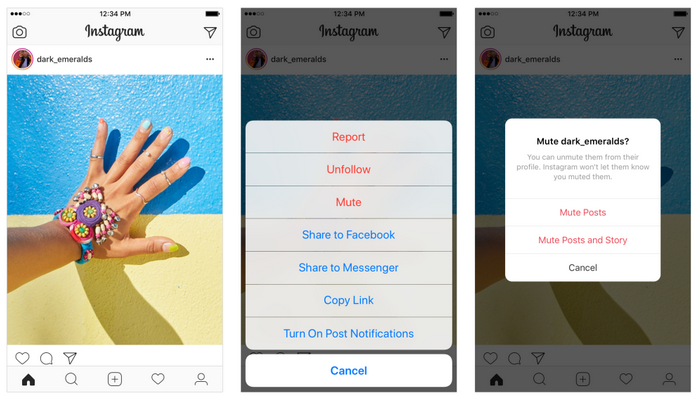 The features has just started rolling out so is not available to everyone at the moment. It will be rolling out to more users in the coming weeks so be patient.
Also Read: You Can Now Post Up To 10 Pieces Of Media To Your Instagram Story At A Go