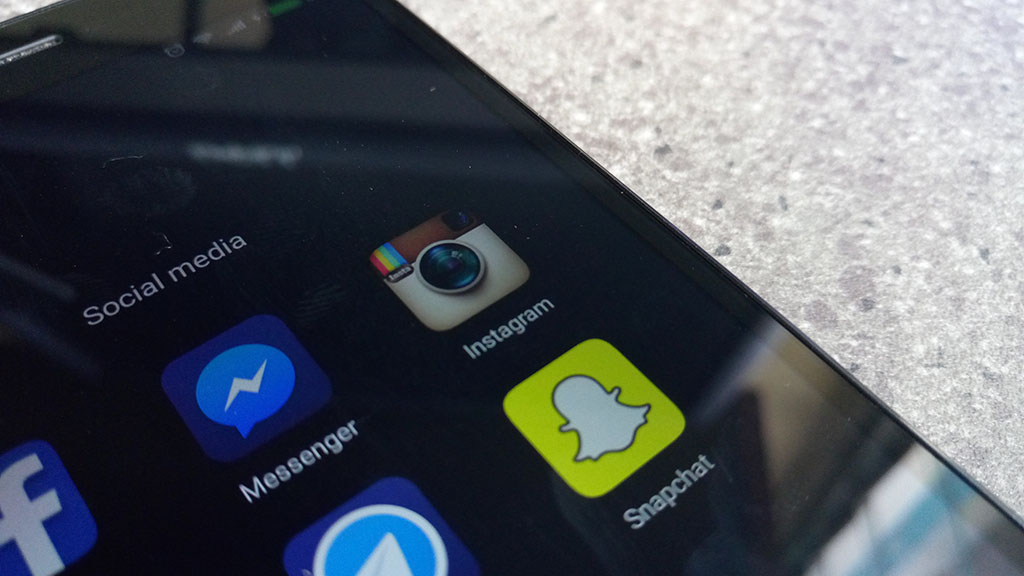 Have you ever wanted to add more than one piece of media to your Instagram Story? I know I haven't but active users of the platform have and now Instagram is making it easier to do so. If you are one of those people who have been looking for this option, you are in luck as Instagram is finally making that possible.
From today, you will be able to add up to 10 different items to your Instagram Story at a go. This will work the same way it does when you are trying to post multiple photos or videos as a traditional Instagram post. You will have to select the different photos and videos and even edit each one or add filters or tags before adding them to your Story all at once.
This feature will be helpful at times where you want to upload many different photos and/or videos of what is happening but you do not want to keep opening Instagram and taking each photo independently, editing it and them posting it. You can now use your phone's camera to take the photos, let's say at a party, and when the party is up, you can post all of them, 10 at a time, at once.
Instagram will also be able to detect the GPS coordinates of the images and suggest locations that you can tag. This means that if you take photos in different locations, you will still be able to show that to your followers accurately.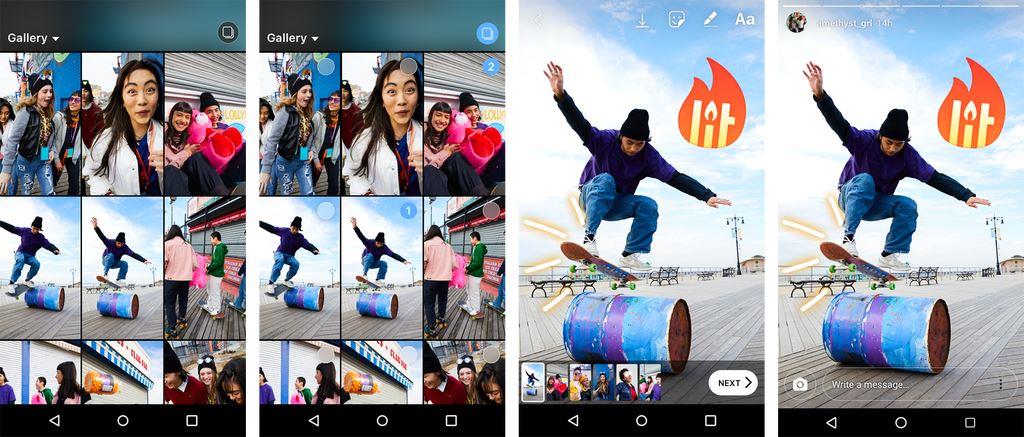 This latest update is just one of the many changes Instagram has been adding to its platform as it tries to stay ahead of Snapchat. The latter has not been very innovative and has been losing significant market share to the Facebook-owned photo and video sharing platform. With things going the way they are, we will get to a time when no one talks about Snapchat as Instagram will be way ahead in this race.
This feature is available for Instagram for iOS but will be rolling out to Android devices very soon. While still on Instagram, don't forget to follow us here as we will be posting some interesting content over there very soon.
Also Read: Expect More Ads On Your Instagram Stories