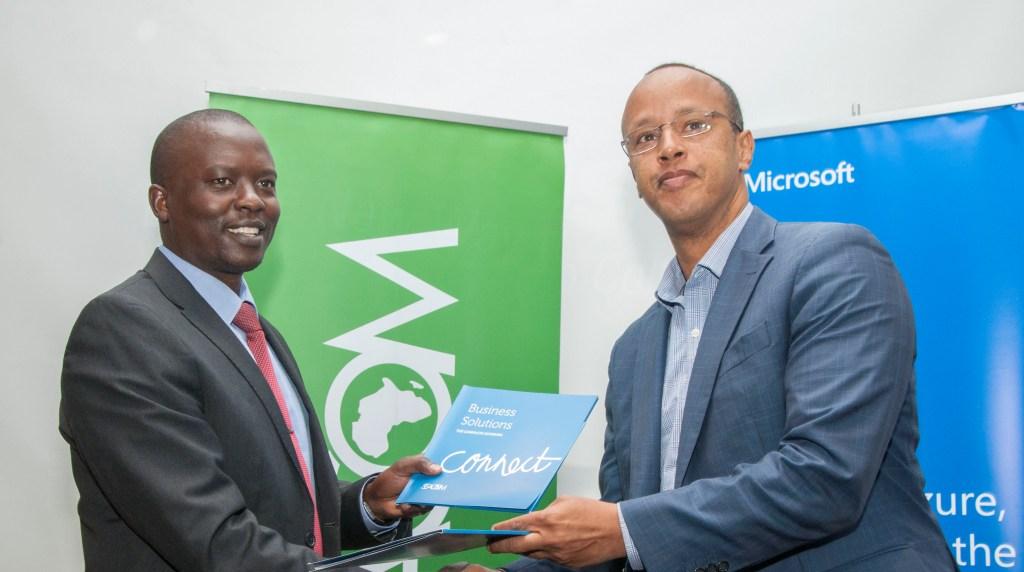 When you start talking about the Cloud, not everyone understands or is even interested. Over the past few years, more and more businesses have been embracing the cloud but it is still a foreign word to most people.
With this is mind, Microsoft has been working hard to get as many people as possible to cloud and to specifically use some of its services including Azure. Microsoft says that it has seen impressive adoption of its cloud service in Africa. The company even went ahead to say that it has seen 300% growth in cloud in the region (Africa).
With that said, Microsoft saw fit to partner with SEACOM to allow customers extend their on-premises networks into the cloud without going over the public internet. This partnership was announced earlier today and the company is calling the service Azure ExpressRoute and will let customers create private connections between datacentres and infrastructure on their premises or in a cloud environment.
As for security of the data, Microsoft was quick to point out that the threats are there but its platforms are safe. The company spends over a $1 billion in security to make sure its products are secure from hackers.  This is meant to assure it current and potential customers that their data is safe from hackers when using Microsoft services.
Speaking on this partnership, Sebuh Haileleul, East Africa Country Manager at Microsoft said, "We are excited about the added value that this will bring to our customers – particularly over a secured and reliable connection provided through SEACOM. We know that organisations are moving towards a space where they are dealing with a lot of data that requires secure movement. This service addresses these issues by providing a private, secure and high bandwidth connection to the cloud."
M-KOPA is one of the success stories of ExpressRoute partnership. In partnership with Microsoft Azure, M-KOPA has been able to deploy its IT technologies in a seamless and reliable manner.
"Partnering with SEACOM made sense – especially where a guaranteed network experience for users going into the cloud was and is concerned," says Haileleul.
"SEACOM is giving a low latency connection with guaranteed throughput and uptime. Data movement between the user and the cloud resources of Azure will be seamless, similar to working within your office local network," said Tonny Tugee SEACOM General Manager East North East Africa region.
"This partnership is based on the strengths and capabilities of both parties to provide support not only to M-KOPA, but also to further customers. The move to the cloud and the increase in data management needs means that an offering like this could not come at a more perfect time. We are confident that Azure ExpressRoute will bring great benefits to our current and potential customers." says Haileleul.