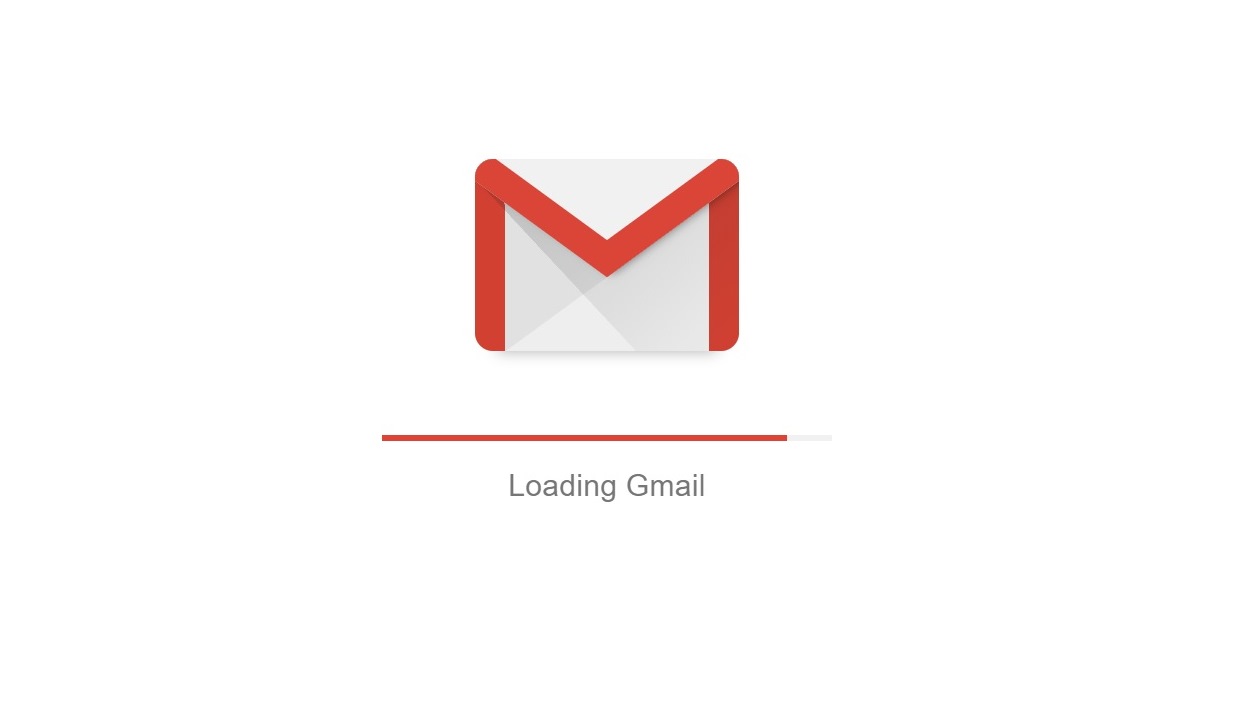 A few days back, we told you that Google was planning to redesign Gmail and add a number of new features to its email client. Well, Google has finally rolled out the update and now Gmail has a new look. This is the first time in a long time that Gmail is getting an updated look as well as a new features.
In a statement, Google said, "Today we announced major improvements to Gmail on the web to help people be more productive at work." This new look is available on Gmail for web at the moment but there are some small changes available on the official Gmail mobile app.
To enable this new design, head to Settings (top right corner of your inbox) and select "Try the new Gmail." If you want to switch back later down the road, you can go to the same place and select "Go back to classic Gmail."
So, what's new with the new Gmail?
Get more done on the inbox page
If you use Gmail, then you know that you have to open each email to view the attached documents or photos. With the new Gmail, Google hopes that you can get more done without leaving the inbox section to access individual emails. You can see the attached documents and even view the content right from the inbox section without opening the specific email.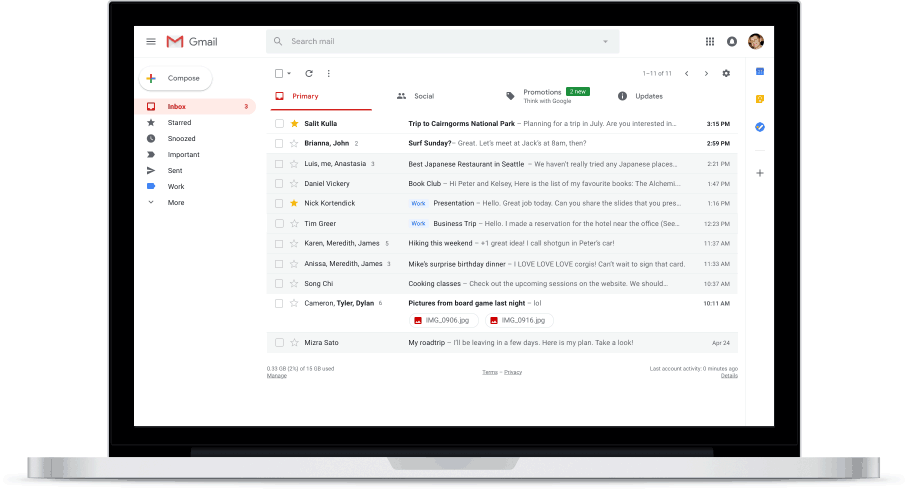 You now also have a snooze feature that you can use for emails that you cannot get to right away. You can choose to snooze up to a particular time and the email will disappear from the inbox list and reappear at that time.
"Gmail will also "nudge" you to follow up and respond to messages with quick reminders that appear next to your email messages to help make sure nothing slips through the cracks," said Google. This will be much easier with Smart replies that the company is adding to Gmail for web. These have been available on Gmail mobile apps and will now be available to those using the web version.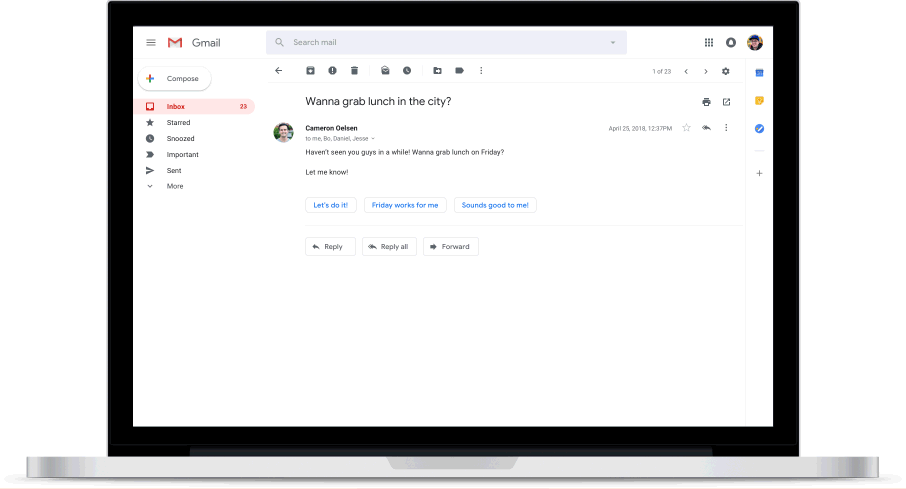 On mobile, you get high-priority notifications option that can notify you of important messages so that you can focus on your work and avoid interruptions. Another cool feature is the suggested unsubscribe feature that will suggest newsletters and offers to unsubscribe from, these will mostly be the ones you no longer care about.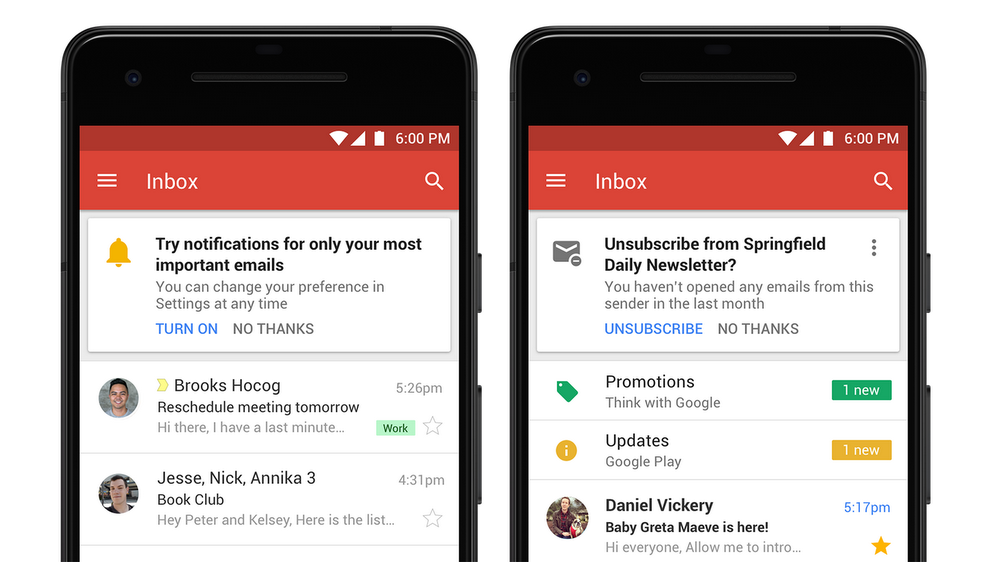 Lastly, there is a new confidential mode that allows you to remove options to forward, copy, download or print messages. This will be helpful when you are sending sensitive messages that you do not want anyone to pass to other parties. You will also be able to set message to self-destruct after a set period of time.
Read Now: Google Unveils Gmail Go For Low End Android Smartphones