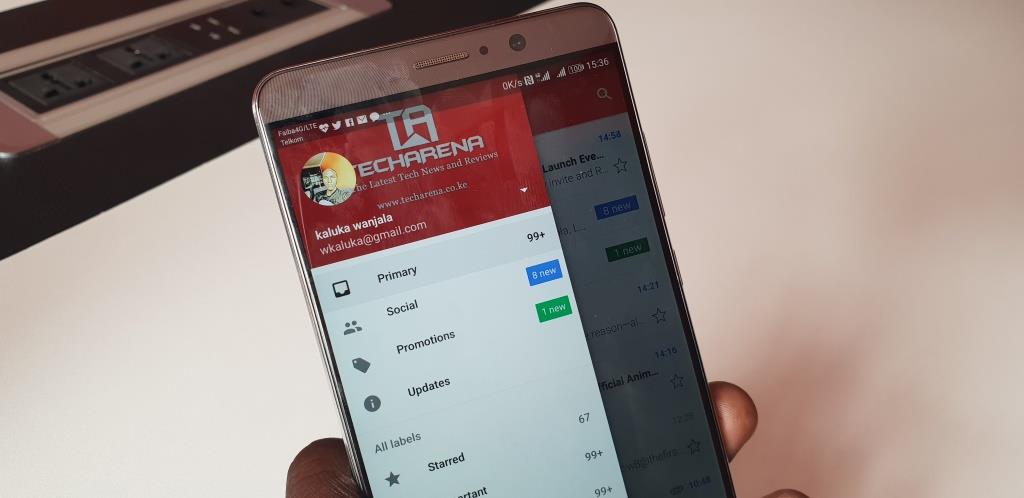 Google plans to make some changes to Gmail this year and one of them will be "Self-destructing" emails. These emails have been around for sometime now but Google has never incorporated them into Gmail. Some websites offer this option where the emails are deleted once the recipient has opened and read them. Not everyone needs such an option but there are surely those who may be pleased that Google is looking at it.
Self-destructing emails are part of Google's major redesign of Gmail that includes the addition of a "confidential mode" to offer users more security features. Self-destruct is just one of the features the company is working on and probably the most interesting at this point.
According to TechCrunch, with self-destruct on Gmail, users will only be able to read the email and not do anything else after that. They won't be able to forward, copy paste or even print the email. This is important for confidential emails that the sender may not want to be distributed to other parties. This can be the case with sensitive emails sent within an organization.
There is a timed feature that can be set to delete the email after it has been read or at a later date depending on your needs. There will also be a passcode option to lock down the email with a generated code sent to the recipient by SMS. This is to prevent unauthorised individuals who may have access to the email account from reading the email.
Even with these features, there is still a way to share the emails if someone takes a screenshot or takes a photo of the screen. This is critical as individuals with ill intentions can use these methods to share the emails that they are not meant to share. Another question that has been raised has to do with encryption, does Google plan to encrypt confidential emails? The company is yet to clarify on this but we will know about that when the feature is rolled out in the coming weeks.
Also Read: Google Unveils Gmail Go For Low End Android Smartphones