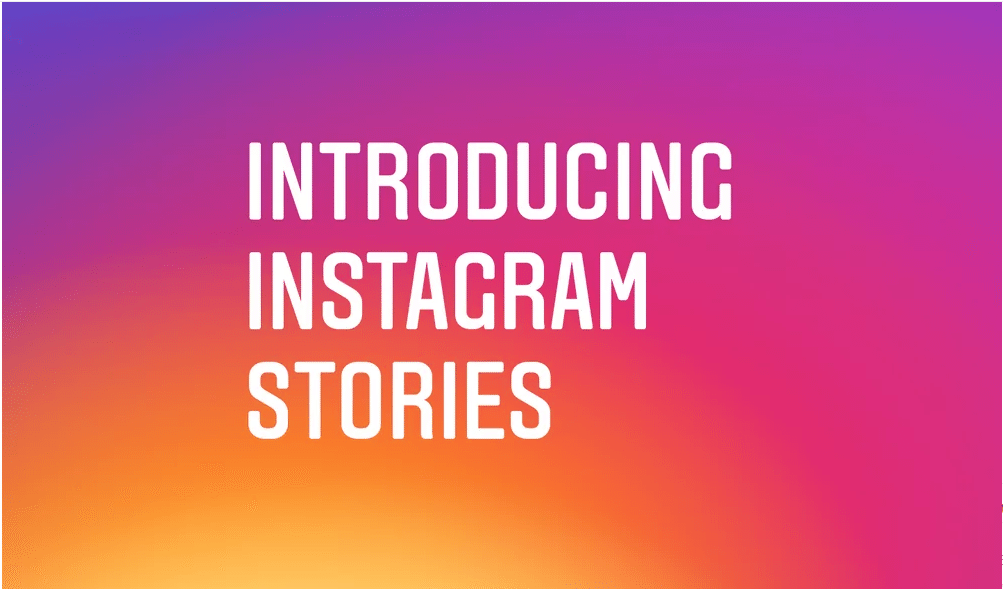 If you have been following the trends in smartphone cameras, then you have probably heard about the portrait mode otherwise known as Bokeh effect. This is where you have the camera focus on a subject and blur the background. The subject in focus draws all the attention as what is in the background is not easily visible.
This feature is available in most smartphone cameras released in the last year or so and is mostly available on the rear camera but some front facing cameras also have it.
For Instagram, this feature is too good to ignore and that is why the company is updating its app and introducing a new bokeh camera mode to its Stories camera UI. The company is calling it "Focus" and you can access it by swiping from left to right when on the homepage of your Instagram app the same way you would do when you want to create a new Instagram Story.
This camera mode is right next to "Superzoom" and will immediately blur the background when it sees your face. You can tap once to capture an image or tap and hold to take a video. It works really well from what I have seen and does not blur my ears in a weird way.  This mode is not just for the front facing camera, it also works with the rear facing camera. Here it will also work when you have two people in the shot.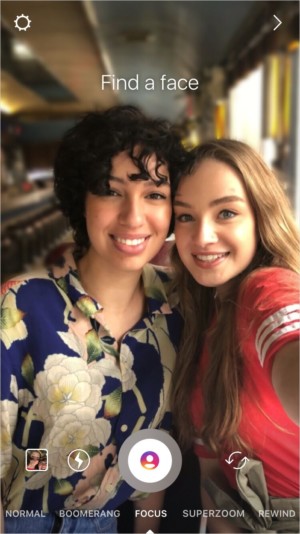 Focus on Instagram stories is available on version 39.0 of the app for Android and iOS. The update was pushed out yesterday so you should have it on your end if you set apps to automatically update. If you have it, just to the Stories section and swipe twice to the right. Instagram says that this mode will work with a select number of devices including Apple iPhone SE, 6S, 6S Plus, 7, 7 Plus, 8, 8 Plus, X and 'Select Android devices'. I can confirm that it works for the Samsung Galaxy S9+ and the Huawei Mate. Head over to your specific app store and grab the update and see if it works for you.
Also Read: Expect More Ads On Your Instagram Stories