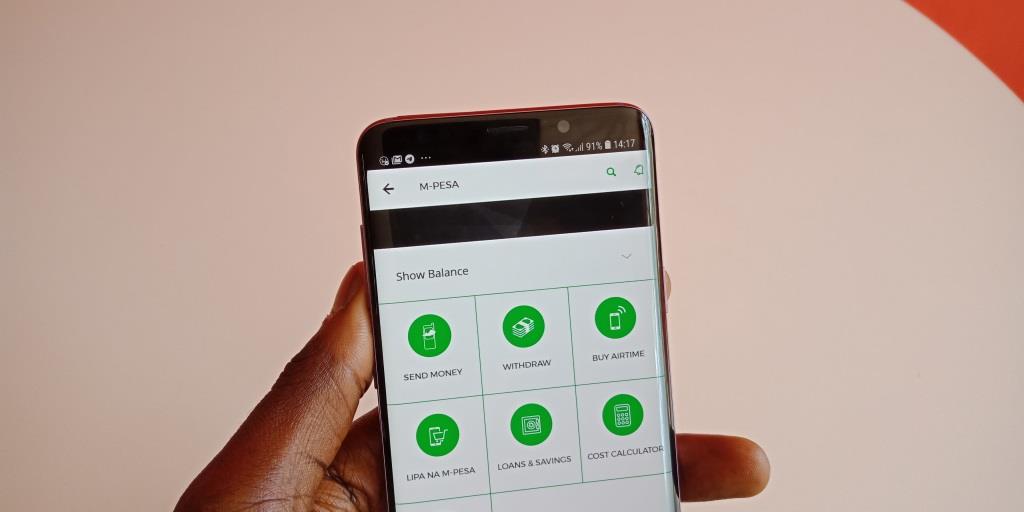 Over the years, M-Pesa has become a household name in Kenya as mobile money becomes a vital part of our economy. M-Pesa's penetration is so deep that most other companies looking to get into the mobile money game in other countries tend to reference what and how Safaricom has been able to get it to where it is today.
Kenya is not the only country with a significant number of people using mobile money but we surely are among the top countries and this is thanks to M-Pesa. Mobile money has experienced a decade of transformative growth according to the GSMA. As more and more people use mobile money, it is important for the industry players to ensure users get safer, more transparent, and more resilient financial services.
This is exactly what the GSMA had in mind with the GSMA Mobile Money Certification. This certification defines and promotes excellence in the provision of mobile money services and M-Pesa is the first mobile money platform in the world to be assessed and among the first mobile money platforms to achieve this level of certification. With M-Pesa being a vital product in an emerging market like Kenya where not everyone has access to traditional financial services, getting this certification is important.
The efforts Safaricom has put in were assessed against global best practices for M-Pesa to get this certification which was attributed to:
Stability in procedures and processes – agent and staff management, reliable service provision, customer communication, reliable customer service
International Best Practices in:

Know Your Customer Regulations
Customer Data Protection
Mitigation against Anti Money Laundering, terrorist financing, fraud risks
Transparency of Charges
The main aim of the certification is to make sure the trust of consumers is earned, accelerate commercial partnerships and set a public benchmark that all providers can aspire.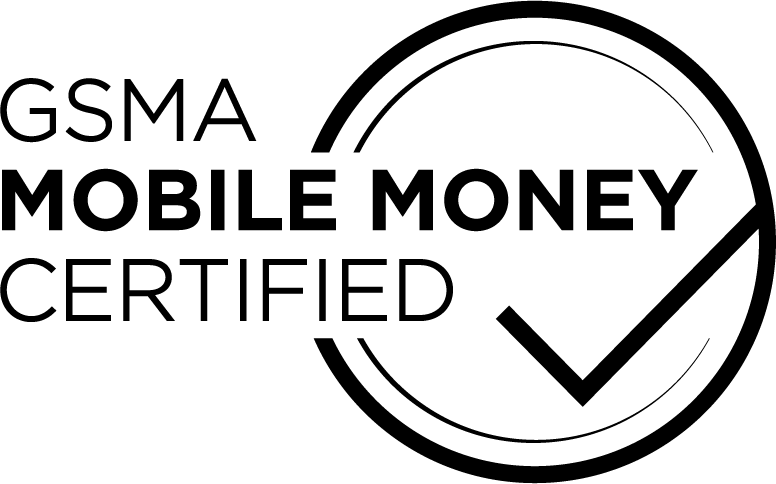 Certified providers such as Safaricom's M-Pesa have shown that their business practices are the best in the industry and that protecting the rights of consumers and delivering reliable and secure services is important.
Innovation and Growth
M-Pesa getting GSMA Mobile Money Certified does not come as a surprise to anyone. With the growth and acceptance of the service in the country, Safaricom has continually invested in M-Pesa,s infrastructure for the 11 years it has been in existence. Right now, M-Pesa has over 27 million customers and over 148,000 agents, a mind boggling number that dwarfs what traditional financial institutions in the country record.
With these numbers, it is not doubt that M-Pesa is the most popular mobile money service in Kenya. We see it everywhere, on the streets and we use it to pay for goods and services online and in physical stores such as supermarkets. Just recently, we told you that it is now easier to withdraw money from PayPal to your M-Pesa, this may look like a small step but for the thousands of freelancers who work online, it is a much needed option.
Over the years, sending money through M-Pesa required users to spend time confirming the transaction charges before sending money or making payments. Safaricom made it easier for users with the most recent M-Pesa update as now we know the fees every transaction attracts. We were also introduced to Hakikisha, a feature that let's you know confirm the recipients number to avoid sending money to unintended recipients. If you haven sent number to the wrong person, then you know how important this is.
Building products and services around M-Pesa has never been easy but Safaricom has improved the M-Pesa API to help with this. You can learn more about it here. With M-Pesa API, developers can easily integrate M-Pesa services in their digital products.
For enhanced security, Safaricom says that it has deployed a team of highly qualified cybersecurity and fraud experts. They are to make sure the service is not compromised and is reliable at all times. As a user, this means that your money is safe and you do not have to worry about criminals getting access to it and this is one of the reasons why M-Pesa got the GSMA Mobile Money Certification.
In an effort to reduce fraud, Safaricom made the subscriber registration process secure by digitizing the process. As a user, this is refreshing and makes the process smooth if you remember how cumbersome the process was before.
Read Now: Four Things You Need To Know About Safaricom Platinum