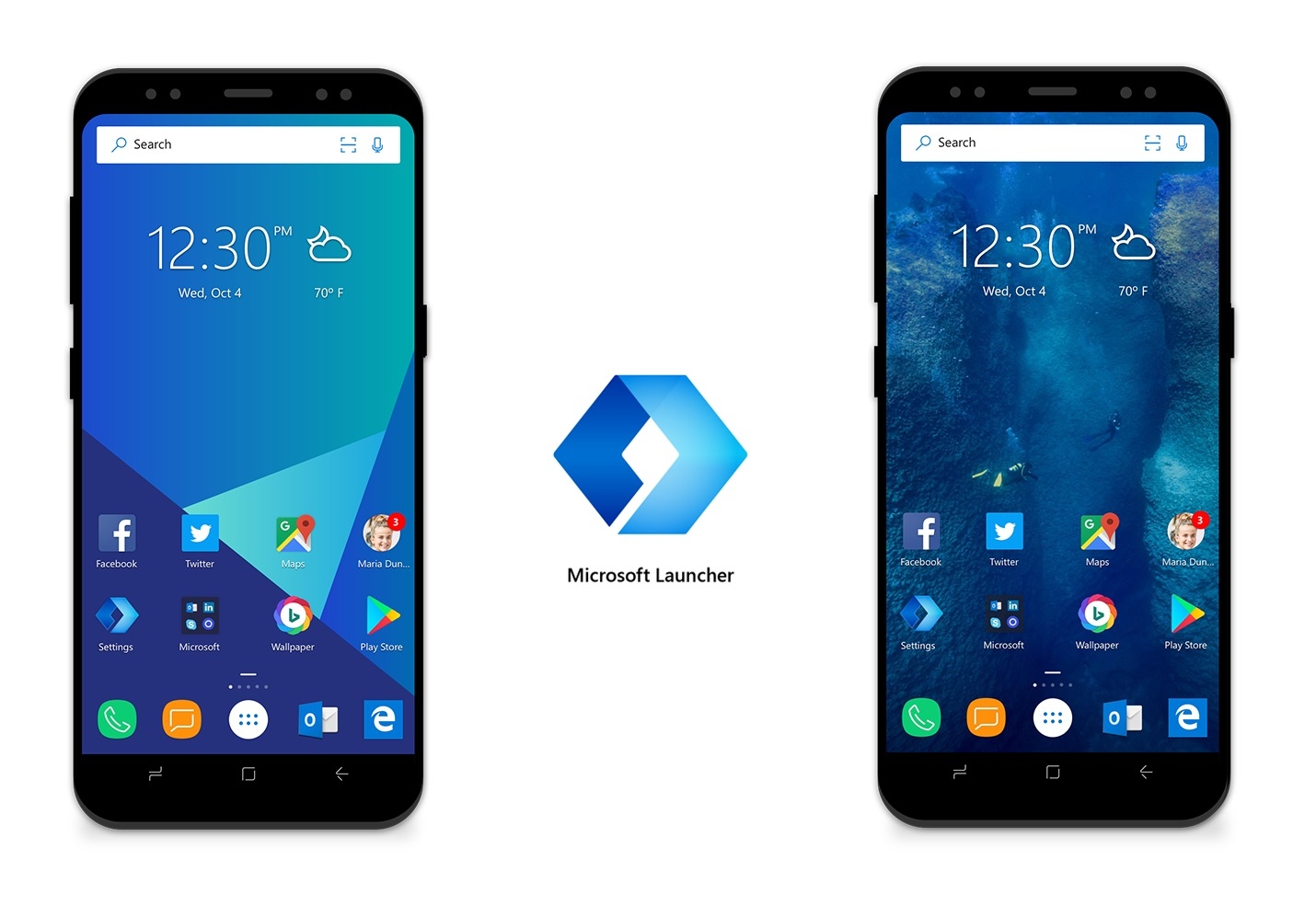 Microsoft is about to roll out a major update to its official Android launcher. This is one of the many Android applications by the company and has been available to Android users for quite some time. Microsoft launcher is not the most popular launcher as that crown is held by other older and established launchers such as Nova.
Microsoft wants to do all it can to make its launcher the go to one by adding new features and some of these will be making their way to the public very soon. The company has been testing these latest changes through a beta version of the app and those who have it may have seen the changes already.
One of the changes this new update will bring involves the calendar notifications. With this, users will have the option of displaying all their upcoming calendar events on the lock screen. This is a small change but useful if you have a ton of calendar events and want to see the upcoming ones without having to unlock your phone.

With the updated version, users will also be able to get new daily backgrounds from their custom set of wallpapers as well as from Bing. Microsoft launcher v4.7 will allow users to set their wallpapers to be scrollable, an option that has been missing. In addition to this, there are improvements to the badge notifications system that will allow you to control app notification badges for every app you have installed on your phone.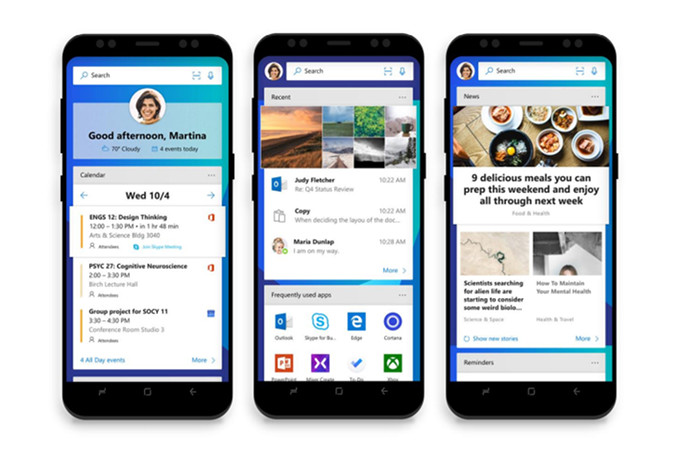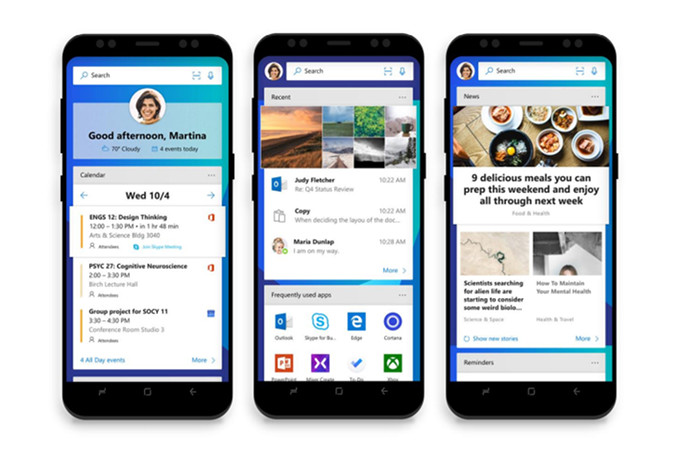 The UI has some adjustments that Microsoft hopes will let users take some actions easier and quicker. Some of these changes include a New "What's New" experience, a Simplified long press app context menu, Bug fix on Feedback & Help page and Support both move & clone when moving apps in app drawer to form a folder.
As mentioned above, these changes are available in the beta app that some users already have. If you are not part of the beta program, you will be getting the final release very soon.
Also Read: Microsoft Edge Browser Is Now Available To All Android And IOS Users