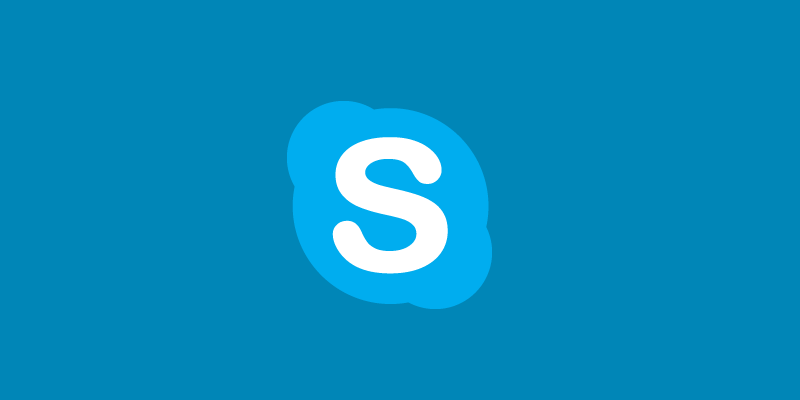 Android is a very diverse smartphone ecosystem. On one hand, you have the high-end device with the top of the range features, on the other hand, you have entry level devices with low end features. In between these two classes, there are a number of different devices that target different users.
With the different devices with different features, most developers tend to come up with apps that can target as many users as possible and some even go ahead and create apps that side-line some of the low-end devices to target the modern high-end devices. In these cases, these developers miss out on this huge customer base and in some cases this means that they do not achieve their end goals. Some developers who try to accommodate the low-end devices end up with applications that do not run smoothly on the entry level devices.
For Skype, this has been an issue as the app itself is heavy and can be uncomfortable to use on low end devices. This is why the company has just announced that it will be releasing an optimized version of Skype for those using Android 4.0.1 to 5.1. This updated application has not started rolling out but the company says that will happen in the next few days.

The company says that this new Skype app is light on both disk and memory consumption. With this, it allows for greater speed and better audio and video quality on some of the low-end Android devices. The optimized version of Skype will also ensure increased performance in challenging network conditions.
"In the coming weeks, the update will be rolled out around the world, so no need to worry if you are not seeing the update just yet. If you want to try out the latest version of Skype for Android today, simply sign up for our Skype Insiders Program," the company concluded.
Also Read: Still Using Skype? If So, You Can Now Have Private Conversations With End-To-End Encryption