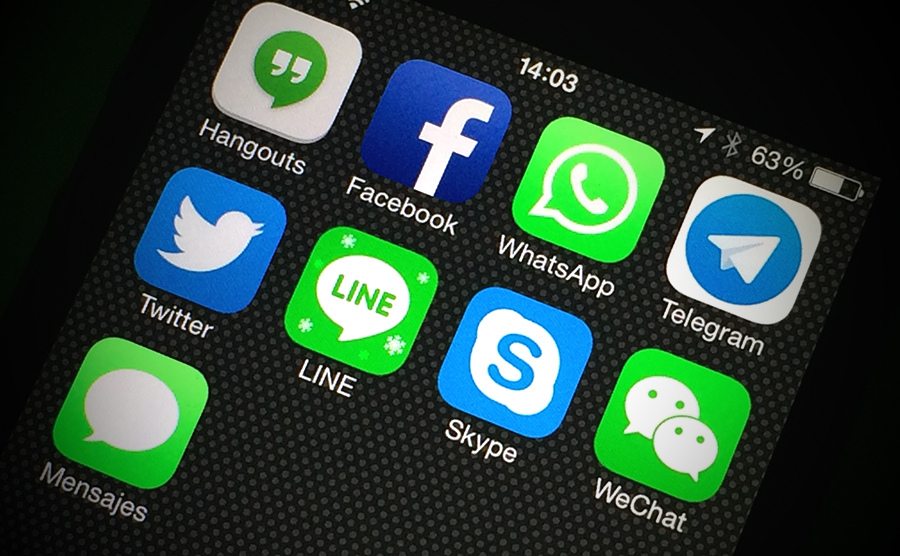 WeChat is undoubtedly the most popular social media app in China. The app is well known outside China but is still not as widely used outside the country as it is in the country. The company behind WeChat, Tencent, has announced that the social media app now has 1 billion accounts.
The company said that the spike in numbers is as a result of increase in social media usage and messaging during the Chinese New Year. WeChat is very diverse and can be a confusing application as it offers different features including social media features, access to banking services, allows filing police reports, hailing a car, ordering food and VoIP calling rates to landlines.
WeChat has seen tremendous growth in the EU, Southeast Asia and the United States. In these countries, the app is mostly used by Chinese immigrants who use it to communicate with their families back home. These are the people who have helped the company cross the 1 billion monthly users. This number represents the active accounts and not necessarily the number of active people.
WeChat is very popular in China as most of the other messaging apps are blocked in the country. Apps such as WhatsApp have been blocked while LINE and Facebook have been censored. This move has given WeChat an unfair advantage in the country. Most of these applications tend to use end-to-end encryption and the Chines government is not a big fan of this.
Also Read: WhatsApp: Our Platform Has 1 Billion Active Daily Users