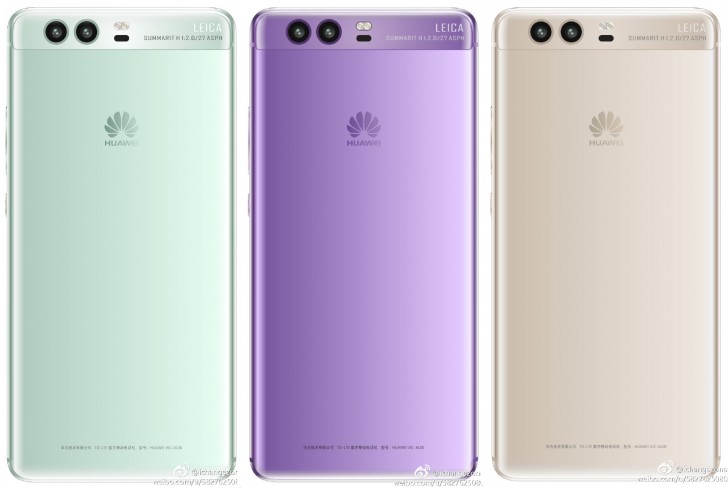 Huawei is one of the companies I am watching out this year.  We have heard rumours that its next flagship smartphone will have three cameras at the back which is just crazy. This will be one more camera than its current flagships, the Huawei p10 and the Mate 10.
As for the name, nothing has been confirmed but it may end up being the Huawei P11 or the Huawei P20. What has been confirmed so far is that the phone will be launched next month, on March 27 to be specific. This is interesting as you probably already know Mobile World Congress (MWC) starts later this month and everyone was expecting the company to use that event to unveil its next smartphone. The company did this last year and was expected to do the same this year but it looks like that will not be the case after all.
Huawei will be holding a special event on March 27 in Paris to unveil either the P11 or the P20. Having a standalone event to unveil the next flagship device is a good move as the company will not have to compete with the likes of Samsung and Nokia for attention. By March 27, some of the MWC hype will have died down and the company hopes that all eyes will be on its new device. This may or may not work depending on what the other manufacturers do at MWC. If they steal the show at MWC, Huawei will have to do something crazy to get consumers excited.
As for the devices Huawei will be unveiling, we are expecting three variants of the flagship unit, the standard P11(or P20), P11 Plus (or P20 Plus) and the P11 Lite (P20 Lite). The company has always had such a product line up just to cater for different customers and I do not expect it to be different this year.
Nothing much is known about the specs of the three devices except for the rumoured three camera setup. We will know more about the other specifications as we get closer to the launch date so keep it here for that.
Read Now: Huawei Has Officially Unveiled The Mate 10 In Kenya, Mate 10 Pro And Mate 10 Lite On The Way