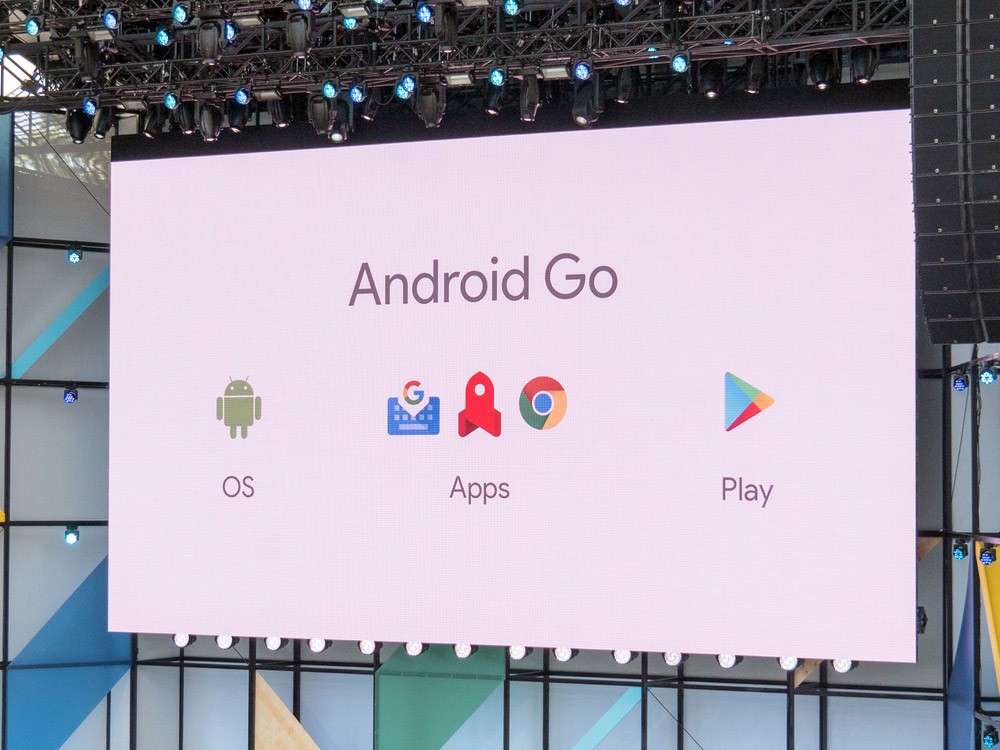 Back in May this year, Google announced its new ultra-light OS for low end devices that it called Android Go. The company was clear that this was not a new version of Android and it is not replacing the Android One Program.
Since May, we haven't heard much about Android Go but it looks like that will change very soon. This has already stared with the changing of the name from Android Go to Android Oreo (Go Edition). This is the same version targeting low-end Android smartphones with low memory and specs.
Android Oreo (Go Edition) is different from the standard Android version in three main ways; It comes with optimized default apps, it has an optimized version of Play Store that showcases lightweight apps and a streamlined operating system.

According to Google, Android Oreo (Go Edition) has improved reliability and speed on low-end hardware. The search giant promises 15% faster app performance and 2x more free storage since the Operating system and the pre-loaded apps take 50% less space.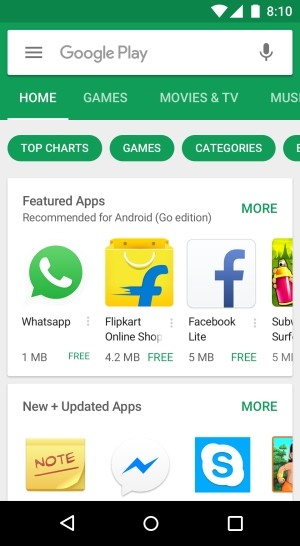 Android Oreo (Go Edition) will also comes with a data saver feature built-into the apps and users will be able to control background data consumption. The Google apps that will be included on this variant will be built specifically for it and they will include the new Files Go app, Gmail Go, Google Play, Chrome, Google Maps Go, YouTube Go, Google Assistant Go, Google Go and Gboard. These applications are much smaller than their standard variants and use less data.
Google will officially release Android Oreo (Go Edition) tomorrow as it launches Android 8.1 Oreo. Devices that will come with this OS will be shipped in the coming months.
Also Read: Google Chrome For Android To Finally Get HDR Video Support