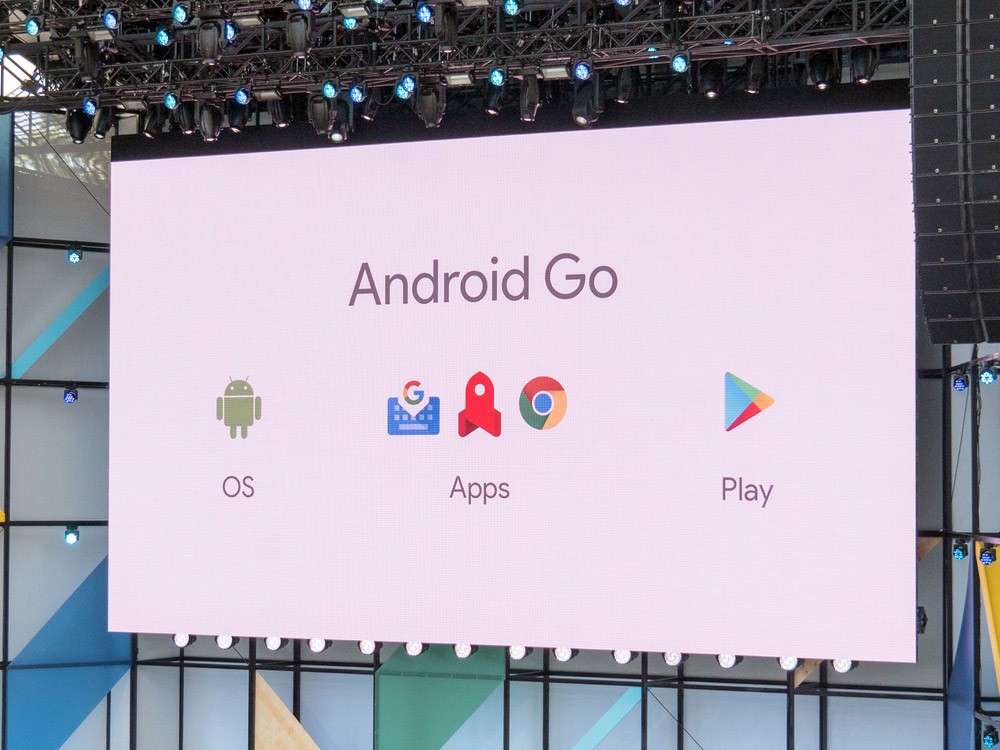 A couple of days ago, Google unveiled Android Go, an ultra-light version of Android for entry level devices. With this announcement, most people thought that Android Go was here to replace Android One since they are both meant for those using low end devices, mostly in emerging markets.
Given that Google wasn't generous with information as to what Android Go was all about, we were certain that it was the new Android One and this meant that Android One was dead. Well, Android One will not be replaced with Android Go. In an interview with NDTV, Google VP of Product Management for Android and Google Play Sameer Samat said that Android Go will not be replacing Android One and that Android Go isn't a new version of Android.
Android Go is just a configuration that manufacturers can use when making smartphones with 1GB of RAM or less. It is not a new version like Android Wear or even a custom ROM like EMUI from Huawei or TouchWiz from Samsung. Android Go is basically a configuration that turns off resource heavy features and preinstalls resource-friendly versions of certain Google apps for users to take advantage of. It will also highlight some apps that are not made by Google that are resource-friendly.
From the explanation above, you can see that Android Go is completely different from Android One. Samat further explained that, "It's not something the user decides, it's something that the OEM decides at the factory and what we are saying is if you are gonna build a device that's 1GB or less [RAM] then you should build it with the Go OS configuration, so you should use Android O, but you should use these configuration settings."
Samat also said that with Android Go, developers will find it easier to target those using low end devices without having to write a different version of the app since it is based on Android O. This is something developers would love to hear as it makes their work easier and might fix the problem of fragmentation.
We will start seeing Android Go on devices as from next year so those waiting for it will have to be patient.
Also Read: With Android O, You Will Be Able To Pause System Update