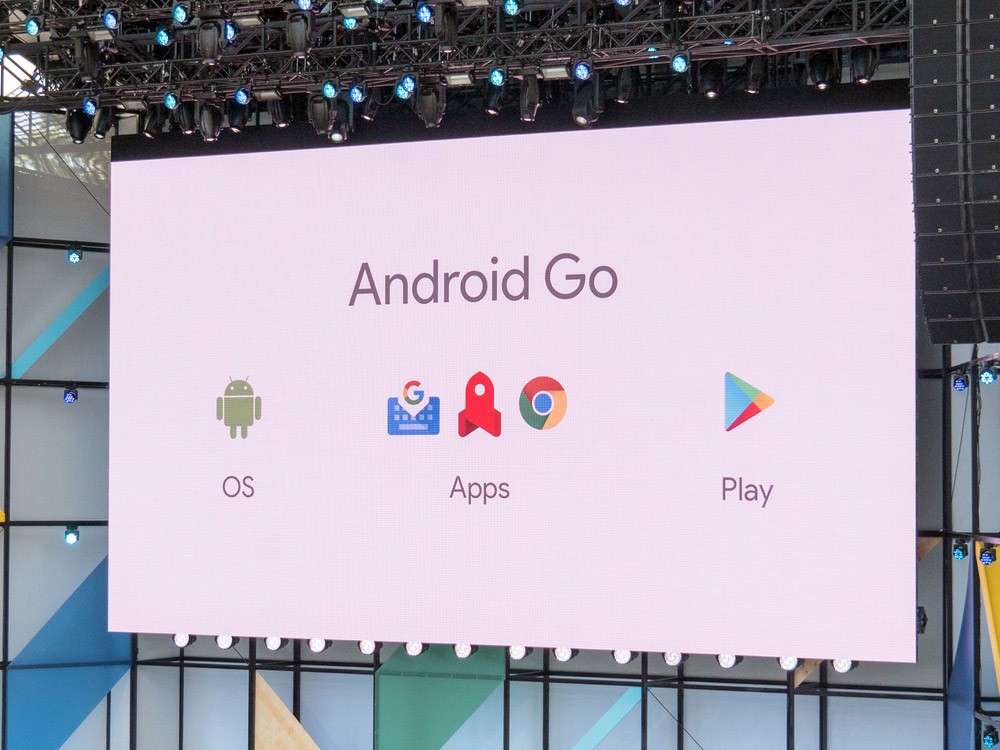 Sometime back, Google released Android One which was meant to be the Nexus Program for emerging markets. Android One had so much potential but never really took off and Google never explained what happened so we are still in the dark on what happened.
Even with Android One out of the way, Google isn't ditching the low end market segment. At Google I/O 2017 yesterday, Sameer Samat took to the stage and unveiled Android Go, an ultra-light version of Android. This was an unexpected announcement as there have been no indication that the search giant had any plans of announcing it considering what happened to Android One.
When making the announcement, Samat revealed that the low end market segment is so big and considering that most devices in this segment are not very powerful, ensuring users have the best experience is vital. He pointed out India to be specific which he said has more Android users than the US. This means that there is a huge market, not just in India, that Google has to consider.
In most developing markets, cheap Android smartphones are popular among users. These devices may run any version of Android and Google hopes Android Go will offer much more in terms of user experience, performance and data management.
What is Android Go?
So,  what exactly is Android Go? Well, it is Android that is optimized to work on entry-level hardware. What this means is that the Kernel and User interface will use less memory on devices with 1GB of RAM or lower. As for data management, these devices will have Android's data manager turned on by default and this is important for users who don't have unlimited data plans. Most of these users are in emerging and developing markets.
Since apps are always  optimized for performance, Google is extending the tweaks to some apps. Apps such as YouTube Go will use less data and will let users download videos for offline viewing. The Play Store will highlight the apps that are optimized to work with Android Go for users to find the ones they want. With this, users get the experience they want and deserve when using Android Go.
Android Go will be released with Android O.
photo: Androidcentral