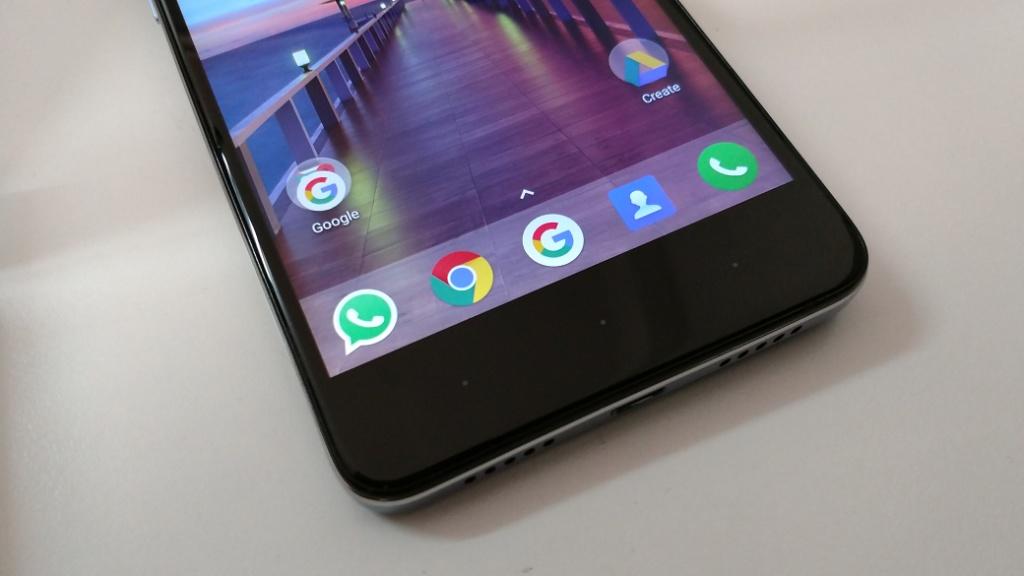 When it comes to video quality on mobile device, HDR (High Dynamic Range) is as good as it gets. It widens the colour range and improves luminosity range and this leads to greater colour accuracy and contrast. As from Android 7.0 Nougat, we got HDR playback support but this is not taken advantage of because it is dependent on the application and device being used.
Up until now, Google Chrome for Android has not had HDR video support. This has always been the case but may soon as seen from the two commits made on Chromium Gerrit and seen by XDA. One of these sets the colour space and HDR metadata in android.media.MediaFormat while the other extracts VP9 HDR metadata from the video container and pass it to MediaCodec.
With these, you will be able to properly play HDR videos if you happen to be on a website that lets you do so. Keep in mind that you need a smartphone with HDR display if you want to properly play the HDR videos.
HDR content is not widely available at the moment but will grow in the future. YouTube is one of the biggest HDR content providers out there together with Netflix and Amazon. Most other sites are not encoding their videos in HDR mainly because there are not many HDR displays to consume it. As the number of these displays and smartphones go up, we will see more websites encode HDR videos. Even if we get more devices with HDR displays on the market, we have to worry about the cost as streaming HDR requires more bandwidth compared to non-HDR content.
Also Read: Google Launches Datally To Help You Control Your Data Usage