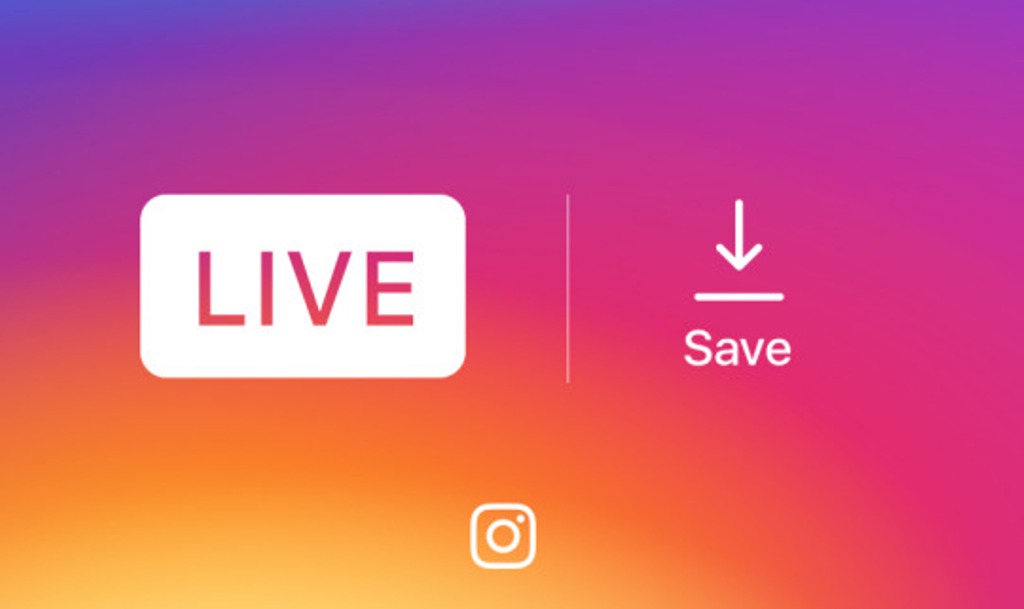 Instagram has been evolving with the addition of new features every so often. If you are an active user of the image and video sharing platform, you may have noticed these changes the last year or so. For Instagram, it wants to be the go to social networking platform for new and existing users.
The latest feature that Instagram introduced allows users to invite their friends to join their livestreams. This feature was introduced last month but has some changes as of yesterday. With the latest change, Instagram added an interesting update for users who can now request to join their friend's livestreams.
With the update yesterday, Instagram added a new "request button" for those who want to be part of their friend's livestreams.
If you want to join an ongoing livestream, all you have to tap on the button. You will not join the livestream automatically, your friend will have to approve the request. When that happens, the screen will be divided into two and broadcast both of you and this is what the livestream viewers will see.
When you join the livestream, a live video alert will show up on your followers' feed with two circles of the profiles of the people in the stream. At the moment, you do not need to follow each other in order to join a livestream, this is supposed to be the case but is not right now. Those who watch the livestream can also request to join the live video even if you do not follow them.
Also Read: Instagram Inches Closer To 1 Billion Active Monthly Users