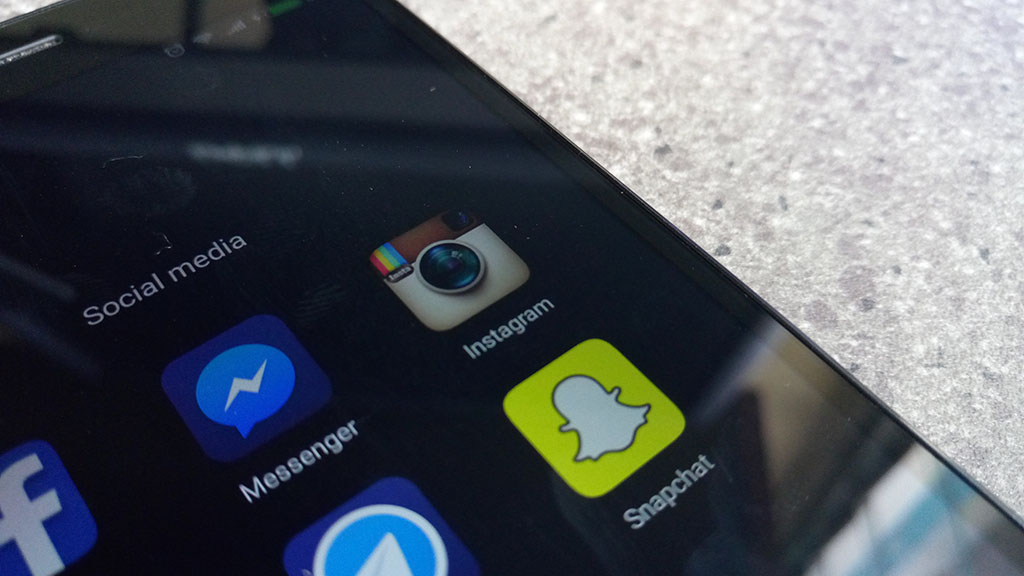 Instagram is one of the fastest growing social networking sites out there. The Facebook-owned platform has seen its user base grow so fast compared to others such as Twitter.
Instagram is now reporting that it currently has 800 million active users, 100 million more than the number of users it had in April this year. This is impressive for Instagram as it inches closer to 1 billion active monthly users. Not very many apps enjoy such numbers and most that do are owned by Facebook or Google.
Besides the active monthly users, Instagram has also seen impressive growth in the number of daily active users. According to Carolyn Everson who is the vice president of global marketing solutions at Facebook, Instagram currently has 500 million daily active users. This is a huge figure compared to other social networking sites including Twitter and Snapchat. Twitter has about 150 million active daily users while Snapchat has about 173 million daily active users.
If you follow what Instagram has been doing lately, then you know that it has borrowed a few features from Snapchat, especially the Stories feature. Instagram Stories lets users share photos and videos as the day goes by and these will disappear after 24 hours.  Many people called out Instagram for this but the company stuck to its decision and now Instagram Stories is one of its most popular features especially with millennials.
Not so long ago, Instagram revealed that Instagram Stories has 250 million daily active users. This is impressive as the company has achieved it in about a year, more than what Snapchat has as daily active users. Instagram has been adding new features to Stories and this has ensured it competes with Snapchat at all levels.
With the numbers Instagram is recording, I expect it to get to 1 billion monthly active users very soon, probably in early 2018.
Also Read: How To Add Instagram Live Replays To Your Story