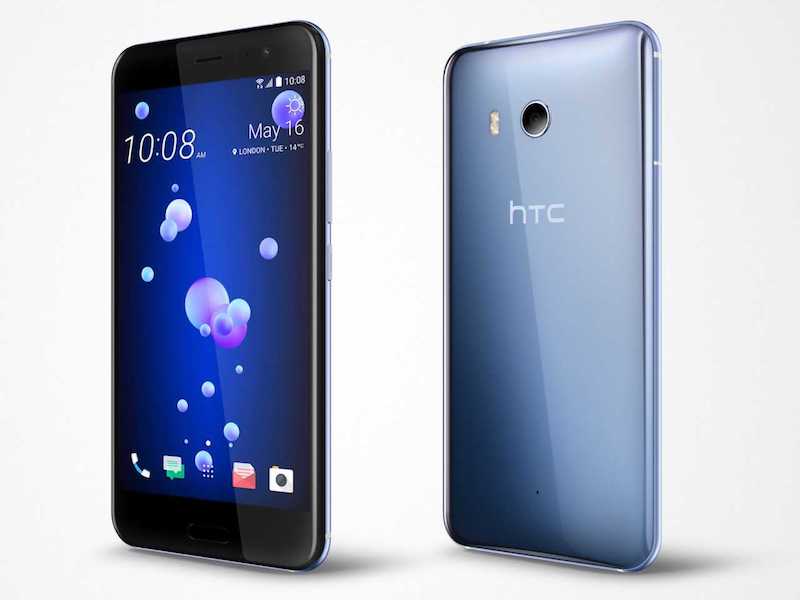 HTC is finally updating the U11 smartphones with Android Oreo. This update comes after we saw the release of the HTC U11 Life and U11+ both of which come with Android Oreo out of the box. The HTC U11 will be the first smartphone from the company that will be getting the Oreo update and at this point there is no information if the other devices by the company will be getting it anytime soon.
Android Oreo for the HTC U11 has been spotted in Taiwan and is expected to get to users in other countries very soon.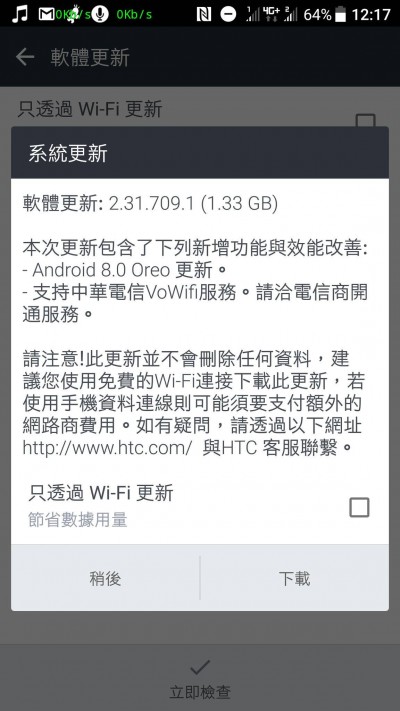 The update that has rolled out is about 1.33GB in size and is version 2.31.709.1. It brings all the Android Oreo features we have heard of. At this point, HTC is one of the first manufacturers to push out the update to its devices, is this good enough to get many people interested in the brand? Only time will tell.

Also Read: Android Oreo's Market Share Currently Stands At 0.3%