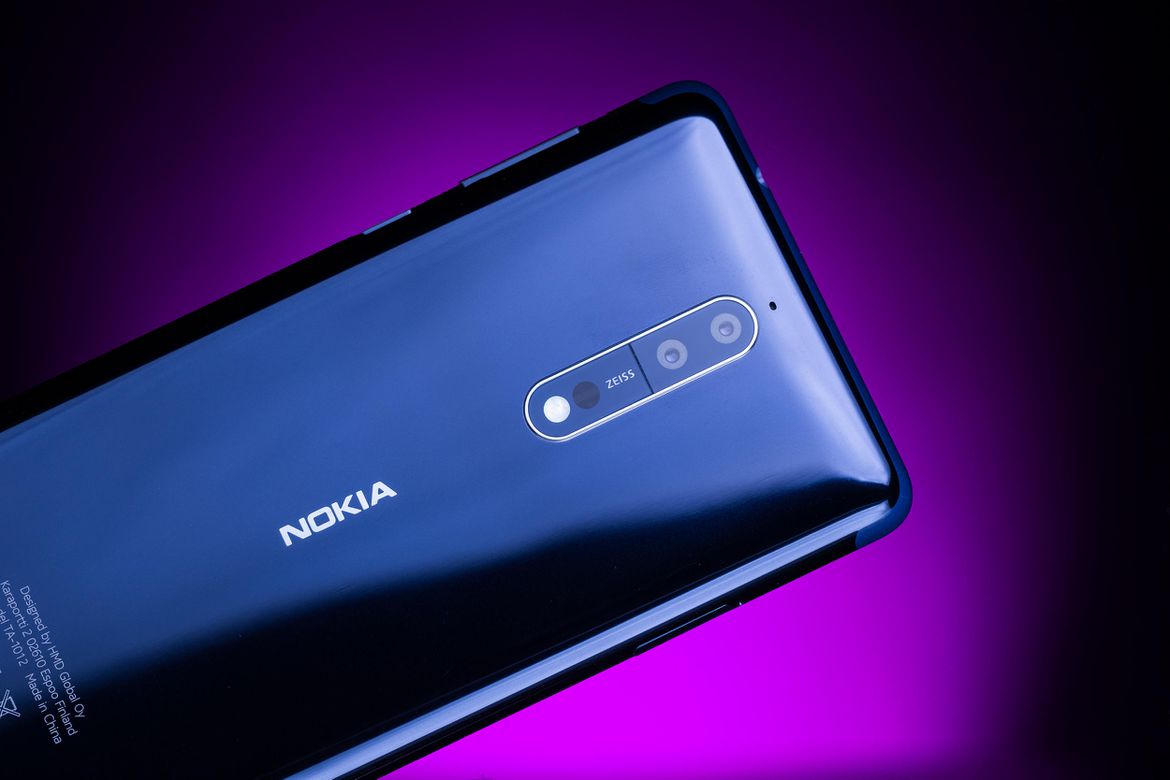 HMD Global knows that Lumia smartphones were known for their superior camera performance. In addition to this, the camera app of the Lumia smartphones had some unique features that made it stand out from what most other smartphones had.
With this in mind, HMD plans to update the camera app on the Nokia phones to bring back some of the Lumia camera UI and features. This was confirmed by HMD's Chief Product Officer Juho Sarvikas on Twitter.
The Lumia Camera UI is one of the best camera UI out there and Juho Sarvikas has dropped hints that this UI and some of its features will be coming to the new Nokia smartphones. This is good news for the diehard Nokia fans who want the same photography experience they had with the Lumia smartphones.
This is the UI that was developed for Windows Phones by Nokia after Microsoft acquired the company's smartphone division a while back. HMD now owns the design patent for this UI and that is why we will be seeing it on the new Nokia phones very soon.
HMD has not said when the update will start rolling out. My guess is that we may see it when the company pushes out Android Oreo to its devices.
Also Read: HMD Unveils Its Cheapest Nokia Smartphone Yet, The Nokia 2