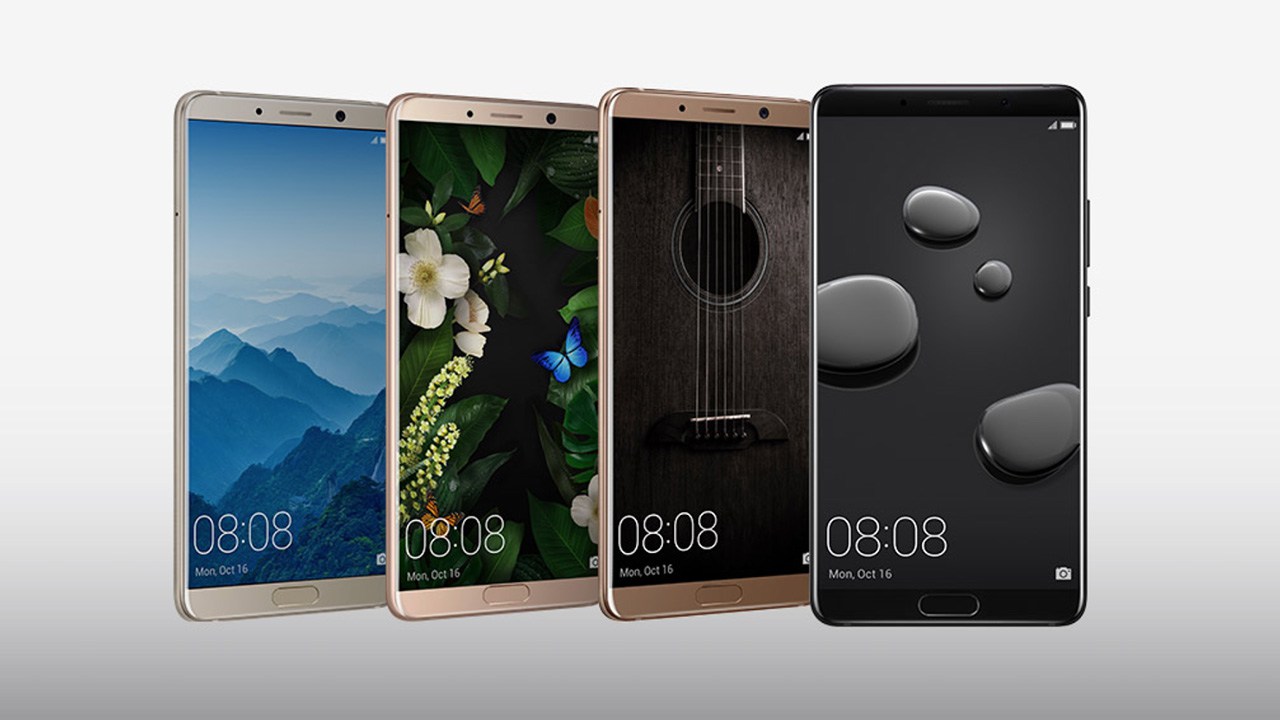 Huawei has today expanded its phablet line-up with the addition of the Huawei Mate 10 and the Mate 10 Pro phablets. When unveiling these two phablets, Huawei made sure that everyone understood that we are in the age of AI and these devices are all about that.
Both the Mate 10 and Mate 10 Pro come with the all new AI focused Kirin 970 processor and a dedicated neural-network processing unit (NPU). This processor and its AI capabilities really come to life when you start looking at the camera of the Mate 10. You can get real-time scene detection to automatically pick the best setting when taking photos. In addition to this, AI is also able to enhance digital zoom and motion detection. This is quite an improvement from what we got on the Huawei Mate 9 last year.
Still on the camera, both models come with a Leica Dual Camera setup at the back. There is the 12MP unit that takes color photos and the 20MP unit that takes monochrome (black and white shots). This ensures you get very sharp photos especially in low light environments.

AI aside, let us look at what the rest of the phone brings to the market. Starting with the design, the Mate 10 comes with a with a new 3D glass body. The standard Mate 10 comes with a 5.9 inch FullView display with a resolution of 2560 x 1440 pixels. As mentioned above, this model is powered by the Kirin 970 processor paired with 4GB of RAM and 64GB of storage space.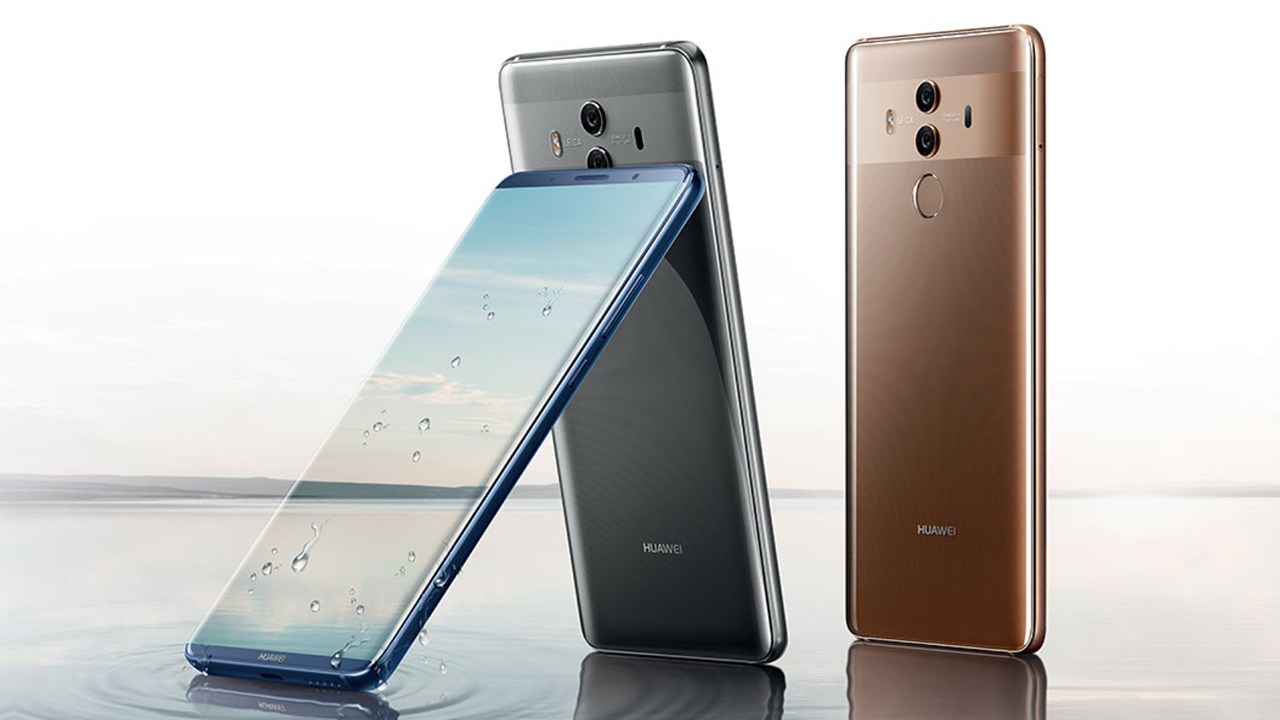 For the OS, the Mate 10 comes with Android 8.0 Oreo with EMUI 8 overlay. It comes with dual 4G SIM support and VoLTE connections. To ensure you never run out of power, you get a 4000 mAh battery that has has support for SuperCharge fast charging.
As for price, the Mate 10 will be available for $825 (approximately Ksh 85,000), it will be available in select markets as from late this month.
The Huawei Mate 10 Pro has most of the same specs as the standard Mate 10 with a few differences. The display is a 6 inch OLED FullView one with a resolution of 2160 x 1080 pixels. It is powered by the same Kirin 970 processor with 6GB of RAM and 128GB of internal storage space.
The Mate 10 Pro also comes with Android Oreo with EMUI 8.0, dual 4G SIM support and a 4000 mAh battery with SuperCharge fast charging that Huawei promises can give you a day's charge in just 20 minutes. Its price will start at $945 (approximately Ksh 98,000).