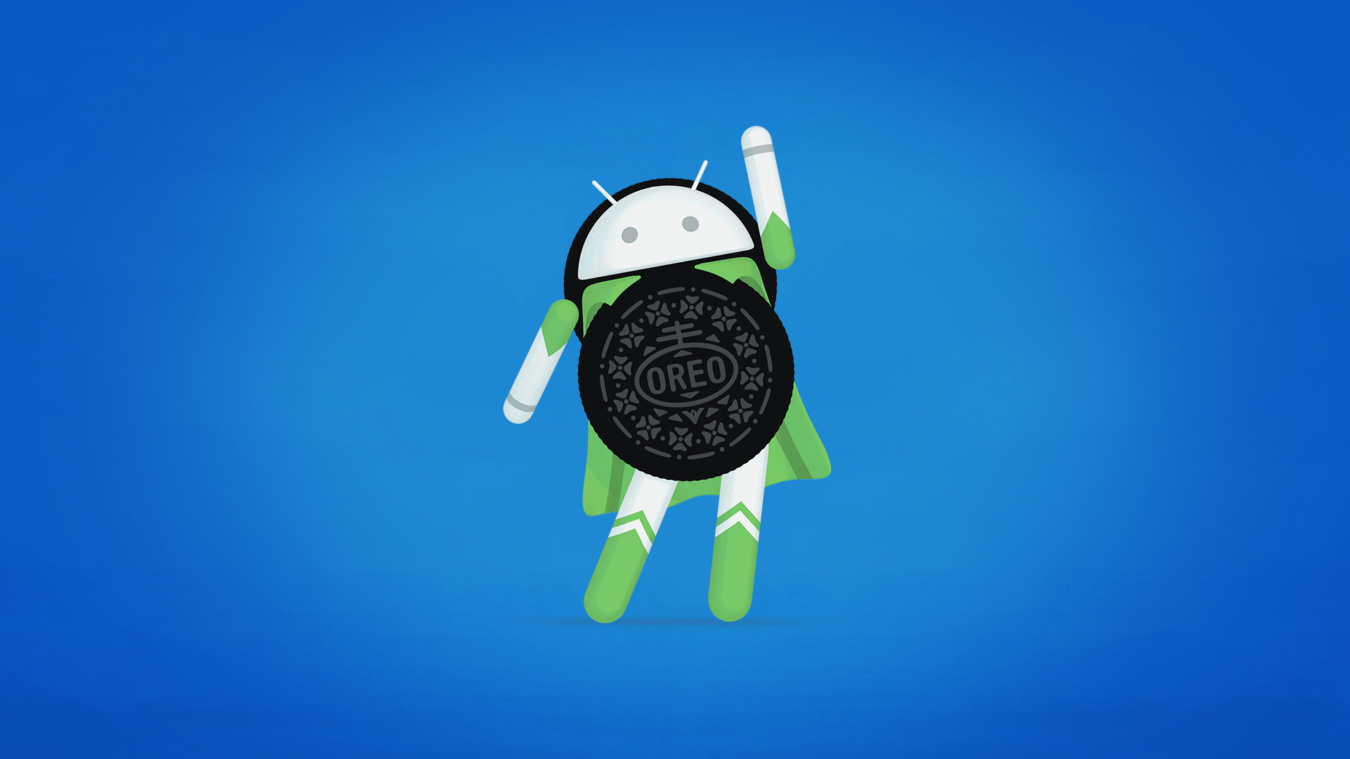 OnePlus was one of the first companies that promised that it will be updating some of its existing devices with Android Oreo before the end of the year. The company was not very specific about the dates as to when this was going to happen and all we had to do is sit around and wait for that to happen.
OnePlus is hard a work finalizing the Oreo update to be available for download very soon. The company has just pushed out the first beta versions of its Android Oreo build for the OnePlus 3 and 3T. This is good news especially for those who own the OnePlus 3 as the release of the beta version of the update means that they will be getting the update when it is available. These of course will be getting the final build together with the OnePlus 5.
As mentioned above, this is the beta build but those who have tested it say it is good so far. It brings some of the key Android Oreo features including Smart Text Selection, Picture-in-Picture support and notification dots in the launcher. In addition to this, the beta version also comes with September security updates.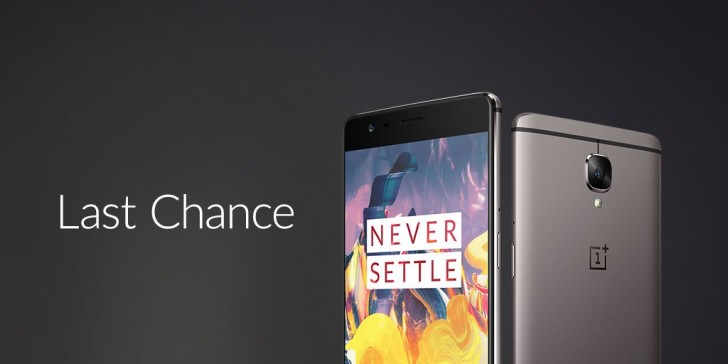 OnePlus has been quick to warn users that this is not the stable version and may face some issues with it. The company particularly pointed out the fingerprint scanner which it said is known to be slower with most beta builds. Users should also expect stability issues with Bluetooth and NFC when they install the beta build. If these functions are very important to you, you may want to skip this build and wait for the final version that the company will hopefully release very soon.
Also Read: Android Oreo Makes Its Way To The Android Distribution Chart With 0.2% Market Share