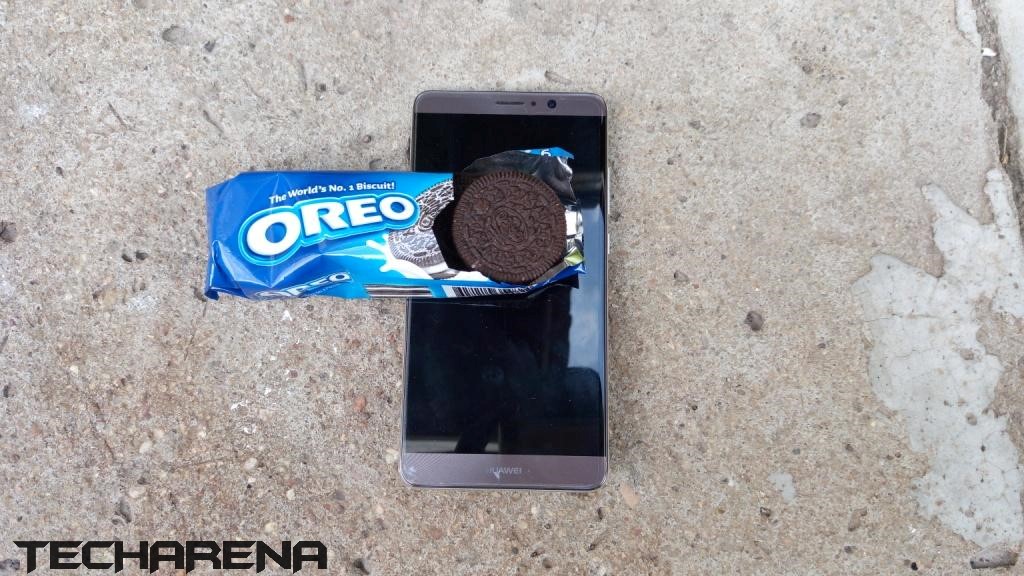 If you own the Huawei Mate 9, I have some good news for you. The device may be getting the Oreo update very soon if all goes as planned. The Huawei Mate 9 is the company's 2016 flagship phablet and I expected it to get updated at some point, I just did not expect us to start talking about that this early.
So, what has brought us to the conclusion that this update is coming to the Mate 9? Well, the device running Android 8.0 Oreo has been spotted on benchmarking website Geekbench. With this, we can safely say that the company is testing the update on the device and is trying to let us know that. Appearing on Geekbench indicates that the update has been installed on the Mate 9 and is probably stable.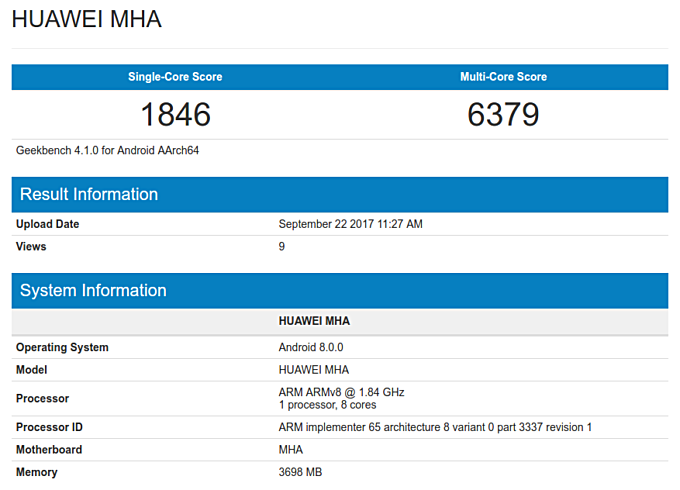 This is not the first time we are hearing about the Oreo update on the Huawei Mate 9. We first saw this back in April this year when the ROM was still in early development. It has been months since then and for it to show up again indicates that this is probably one of the last releases before the final build of Android Oreo for the Mate 9 rolls out to all users.
Huawei is yet to comment on this update or even the exitance of the Mate 10 but we all know the two will be here soon.
Also Read: The Huawei G10 May Be The First Smartphone From The Company With An 18:9 Display