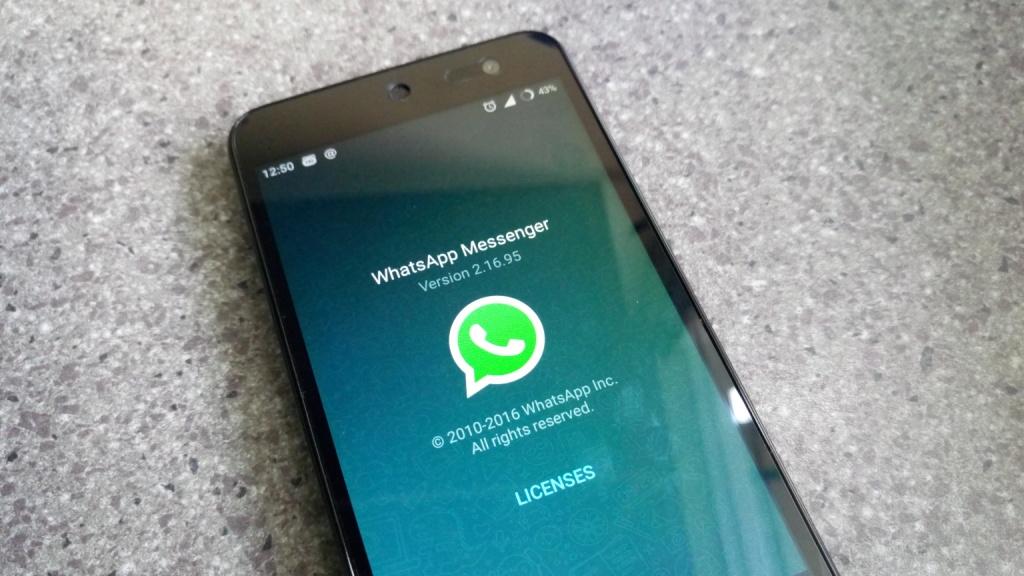 WhatsApp is about to get even better with the inclusion of a feature many users have been asking for. The company has enabled a feature that will make it possible for users to delete WhatsApp messages that they have sent to individuals or groups.
This is not the delete option we currently have on WhatsApp that only deletes the messages on your end. With this new one, you can actually delete the messages for everyone. If you have ever sent a message to the wrong group/person, then this makes sense to you as previously you could delete the message but it only removed it from your chat conversation but other users could still see it.
When you delete a sent message with this new option, those who you have sent the message to or those in a group you sent the message to will see that something was sent but the message will read 'This message was deleted.' Some people who have used the beta version of WhatsApp that has this option have said that the message even changes the statement in the Android notification centre.

So, how do you delete messages on WhatsApp?
Open WhatsApp and go to the chat containing the message you wish to delete.

Tap and hold the message. Optionally, tap more messages to delete multiple messages at once.

Tap Delete at the top of the screen > Delete for everyone.
Points to Note
Before you start deleting messages, there are a few things you need to know.
For you to successfully delete messages you send via WhatsApp, both you and your recipient must be using the latest version of WhatsApp for Android, iPhone or Windows Phone. If this is not the case, the feature will not be supported.

Recipients may see your message before it's deleted or if deletion was not successful.

You will not be notified if deleting for everyone was not successful.
Read Now: Picture-In-Picture Supports Now Available On WhatsApp Videos On Devices Running Android Oreo