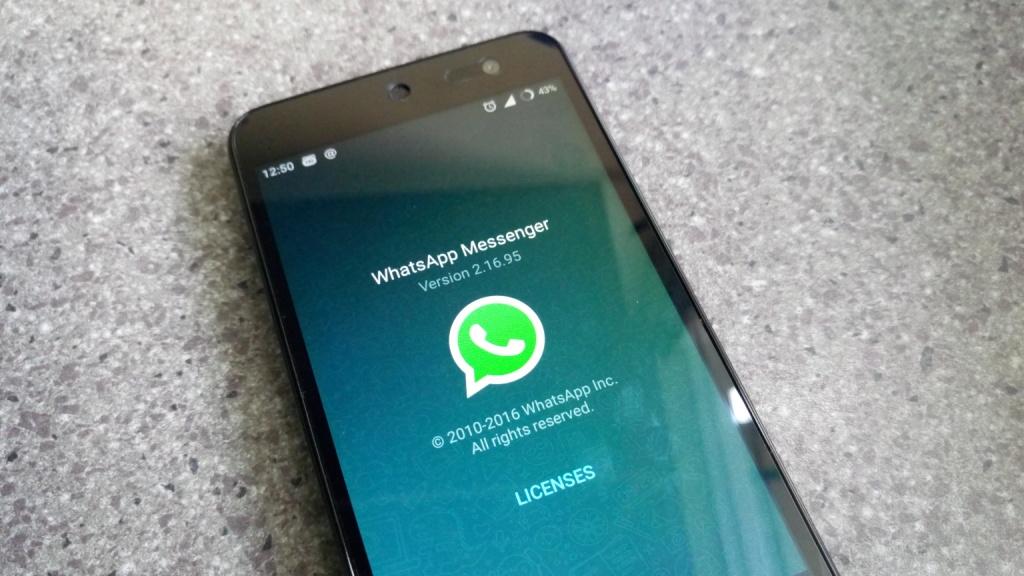 WhatsApp has just released a stable version of its Android app that introduces a number of new features that have been available on its beta app. One of this is picture-in-picture support and text only status messages. Text-only status messages have been available to most users who have the beta version of WhatsApp for Android.
Since we have already talked about text only status messages, let us now look at the picture-in-picture mode abbreviated as PiP. This is an Android Oreo feature that lets you continue viewing a video even if the main app is minimized. This means that you can continue viewing a video even when you minimize the main app.
On WhatsApp, you will be able to minimize a video call if you switch to a different app or just leave the main app. The video element will be minimized to a small window at the bottom of the screen.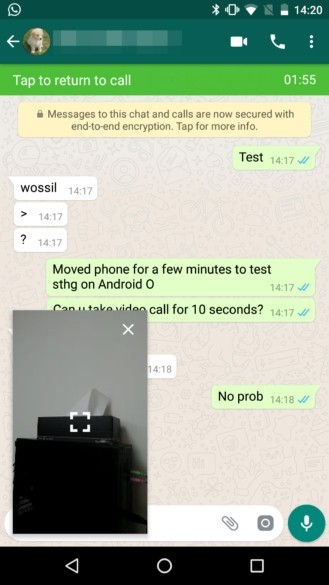 Before you rush to get the update, keep in mind that PiP mode is available on Android Oreo at the moment, with the latest update you probably will be getting the text based updates only.
Also Read: WhatsApp: Our Platform Has 1 Billion Active Daily Users