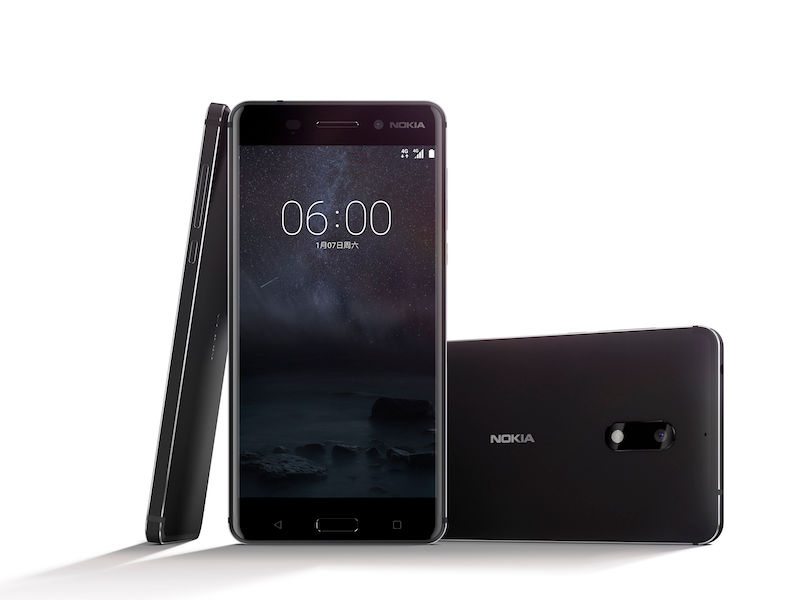 HMD Global has had a very busy year as it reintroduced Nokia to the smartphone world. The Nokia 3, Nokia 5, Nokia 6, Nokia 8 and the new Nokia 3310 are the devices we have seen from the company so far. The Nokia 8 is the flagship variant right now while the Nokia 3 is currently the cheapest model in the line-up.
Going into 2018, HMD is working on a few other devices that it it will be unveiling soon. Rumours are that the three devices the company is working on are the Nokia 2, 7 and 9. We have heard about the Nokia 2 and the Nokia 9 but this is the first time we are hearing about the Nokia 7. The Nokia 2 might be the entry level smartphone and the Nokia 9 the flagship model and this means that the Nokia 7 will probably be the mid range model.
The rumours are that HMD will be unveiling these three devices in 2018 and not late 2017 as we have been expecting. This latest information comes from an individual involved in the supply chain management from factory to end customers global, who handles Nokia logistics from HMD's part.
It is still too early to tell the features the three smartphones will come with, we will know that as we get close to their launch date.
Read Now: The Nokia 8 Goes On Sale In Kenya For Ksh 60,000