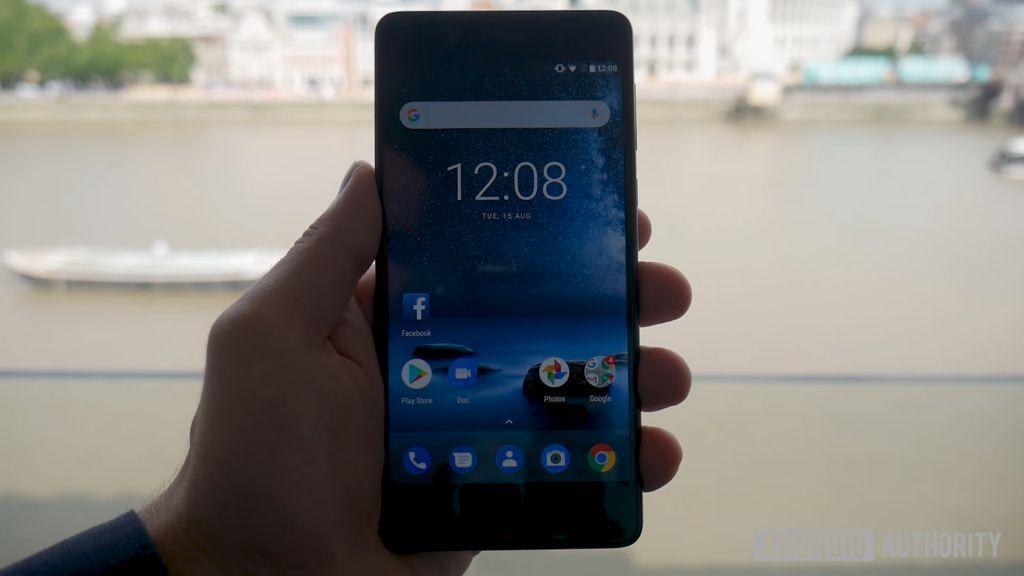 When HMD announced the latest Android smartphones earlier this year, the company said that these devices will be getting timely updates because they come with stock Android unlike most other smartphones on the market. The company hopes that it will attract the true Android fans with this strategy.
Going forward, HMD plans to support all the current Nokia devices. Recently, the company announced that all the existing Nokia phones (Nokia 3, Nokia 5, Nokia 6 and Nokia 8) will be getting Android 8.0 Oreo update before the end of the year. Apparently, the company will not be stopping here as it plans to update these phones with Android P when it is available. We expect Android P to be released in September 2018 (about 11 months from now).
All the Nokia smartphones that HMD has launched have Android Nougat pre-installed. This means that these phones will get at least two major OS updates, not something we see done with all smartphones manufacturers out there. The better part is that the Nokia 3 is considered an entry level or lower mid range device (depending on who you ask) and for it to get two consecutive updates is impressive. This is guaranteed to happen and surely makes the Nokia brand very attractive right now.
How Can HMD Guarantee This so Early?
So, the question you may be asking is, how can HMD promise the current Nokia phones will be getting Android P this early. Well, these phones come with near-stock Android and this means HMD does not have to do much before pushing the update. If these phones came with a custom overlay, HMD would need to get the update and customize it before pushing it to end users.
Also Read: HMD Global Announces A 3G Variant Of The Iconic Nokia 3310