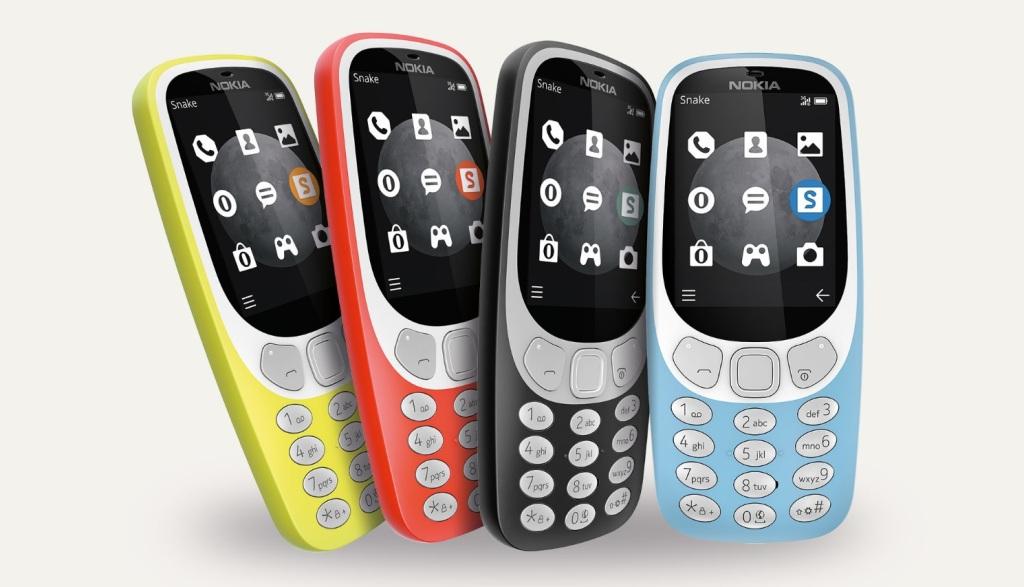 Earlier this year, HMD Global re-introduced the iconic Nokia 3310 mobile phone to the world. This was one of the company's new Nokia devices, the other ones are the Nokia 3, Nokia 5 and the Nokia 6. The new Nokia 3310 was a nice addition but unfortunately did not have 3G support. In a world where 4G connections are almost everywhere, having a phone that does not support 3G connections isn't that exciting.
HMD knows that having a 2G smartphone isn't ideal and that is why the company has unveiled a new variant of the phone that supports 3G connections. The new Nokia 3310 3G comes 3G support, new colours and a new user interface that lets fans pick a theme to suit their mood. It comes with more colour options and at the moment there are six theme colours for users to choose from.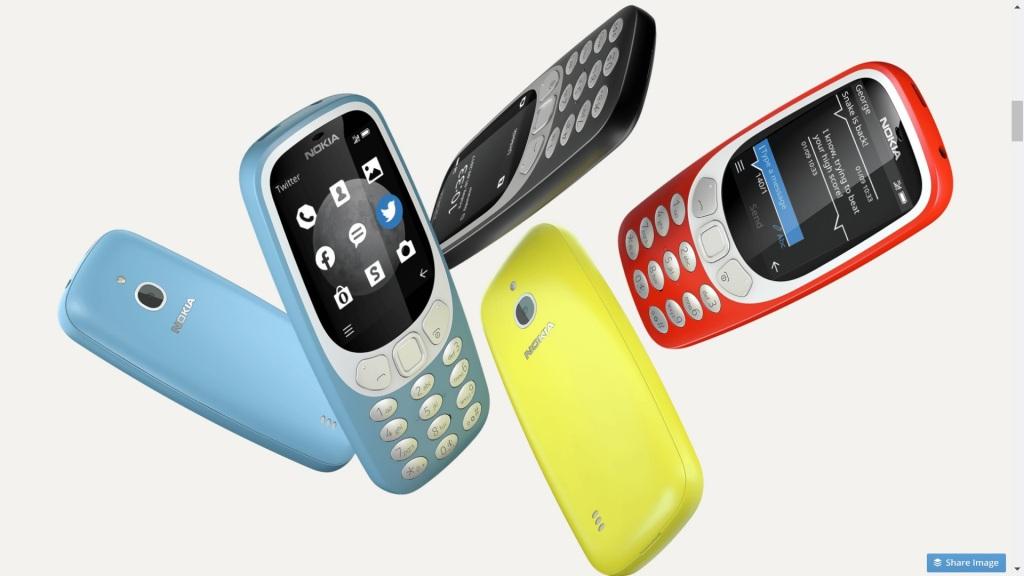 HMD says that it plans to take this new phones to more users around the world. It will take it not only to countries that have the 3310 it unveiled this year but to more countries and customers. The phone will be available as from mid-October and the company will communicate the exact dates later.
In a world dominated by smartphones, the mix of nostalgia and a beautiful phone that just keeps going has captured people's imagination. Our fans around the world have been asking for this iconic phone to support 3G – Juho Sarvikas, Chief Product Officer, HMD Global.
Most of the other specifications remain the same, nothing much has changed there. The Nokia 3310 3G will be available in Azure, Yellow, Warm Red or Charcoal and its receommnded retal price is €69 (approximately Ksh 8,400.
Also Read: HMD Global To Unveil The Nokia 2 In November