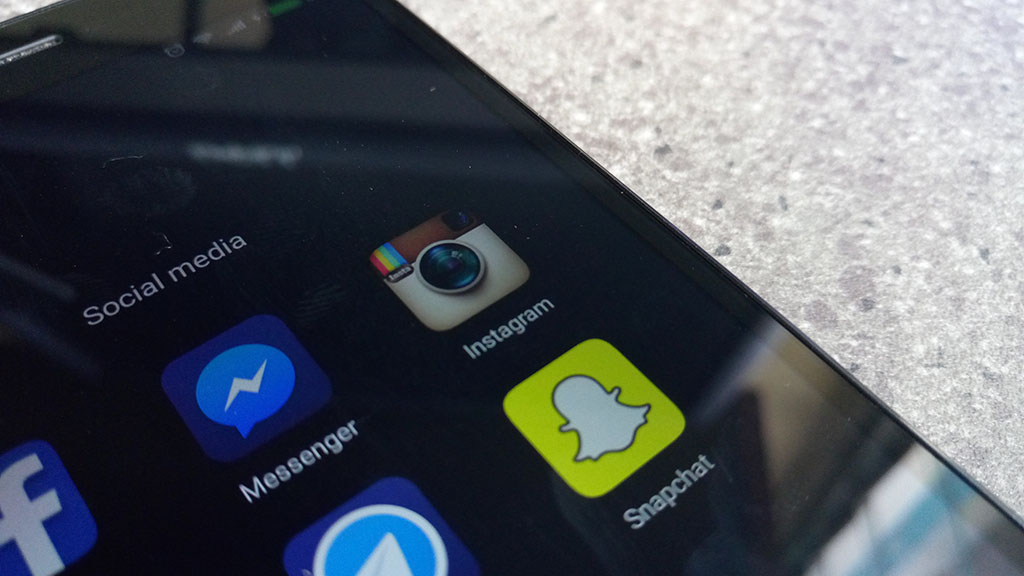 There is no doubt that Instagram is one of the fastest growing social networking platforms. The photo and video sharing platform is very attractive to millennials who prefer it over Twitter. Instagram is also owned by Facebook and this has helped it grow a bit as the two platforms are independent but are linked in some way.
That aside, Instagram is doing well on its own and now as 700 Million users. This means that it has attracted over 100 million users since last December when its user base stood at 600 million. Adding 100 million users in just 4 months is not a joke especially for a social networking site. Instagram seems to have a better advantage when it comes to attracting new users to its platform when compared to sites such as Twitter that has really struggled to do this.
Going forward, Instagram has to find new ways to innovate to keep the users around and keep attracting new ones. In a statement, the company said, "With new features like stories, live video, and disappearing messages in Direct, people now have more ways than ever to express themselves."

Speaking of Stories, this feature has put Instagram in direct competition with Snapchat and it is reported that the latter has seen its growth decrease by 82% ever since Instagram Stories was launched, not a comfortable place to be.
At the moment, Instagram Stories has over 200 million active daily users, a huge number for a feature that is less than a year old. For Instagram, it was able to reach this number since all it had to do is tap on the people who were already using its platform. All it did was include the feature for users who wanted to use it.
Also Read: You Can Now Save Your Live Instagram Videos To Your Phone