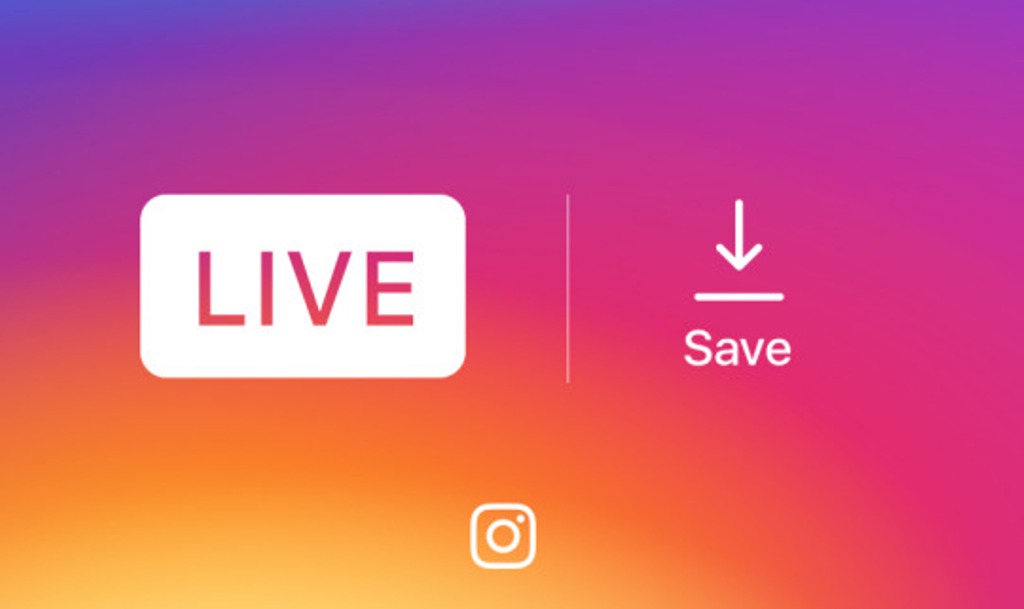 Yesterday, Instagram announced that its updating its platform to allow users to post their Live broadcasts to their Instagram Stories. Before this, Instagram Live broadcasts would disappear the moment the live broadcast ended. This means that those who were not online when the live broadcast was happening had no way or watching it later even if they wanted to.
Well, things have now changed and now users will be able to add their Instagram Live Replays to their Stories. Since Instagram Stories disappear within 24 hours, the Live broadcast will also stick around as part of your story for 24 hours for your followers to watch it before they disappear forever.
Sharing your Live broadcast to your Story is quite an easy process, when you are done with the Live broadcast, you will see a toggle at the bottom of the page. This was not there before and has been added with the new changes. With the toggle on, you will see a "Share" button that will allow you to post your video to your Story.

If you do not want to share your broadcast to your Story, you can turn the toggle off and discard the replay.
There will be a new play button under the profile pictures of your friends who have added their Live replays to their Stories. The total number of viewers who have watched your video will also include those who replay the video in your Story in addition to those who watch it Live. Before the update, the total number of people who watched the Live broadcast only included those who watched it Live.
All in Instagram Version 10.26
All these changes are coming to Instagram version 10.26 so make sure you update the app on your phone (Android or iOS) to get them.
Instagram has also announced that the total number of people who use Stories on a daily basis has grown to over 250 million, up from 200 million in April. Adding 50 million daily users in just 2 months is not a joke.
Also Read: Instagram Is Back At It Again With Another Snapchat-Inspired Feature