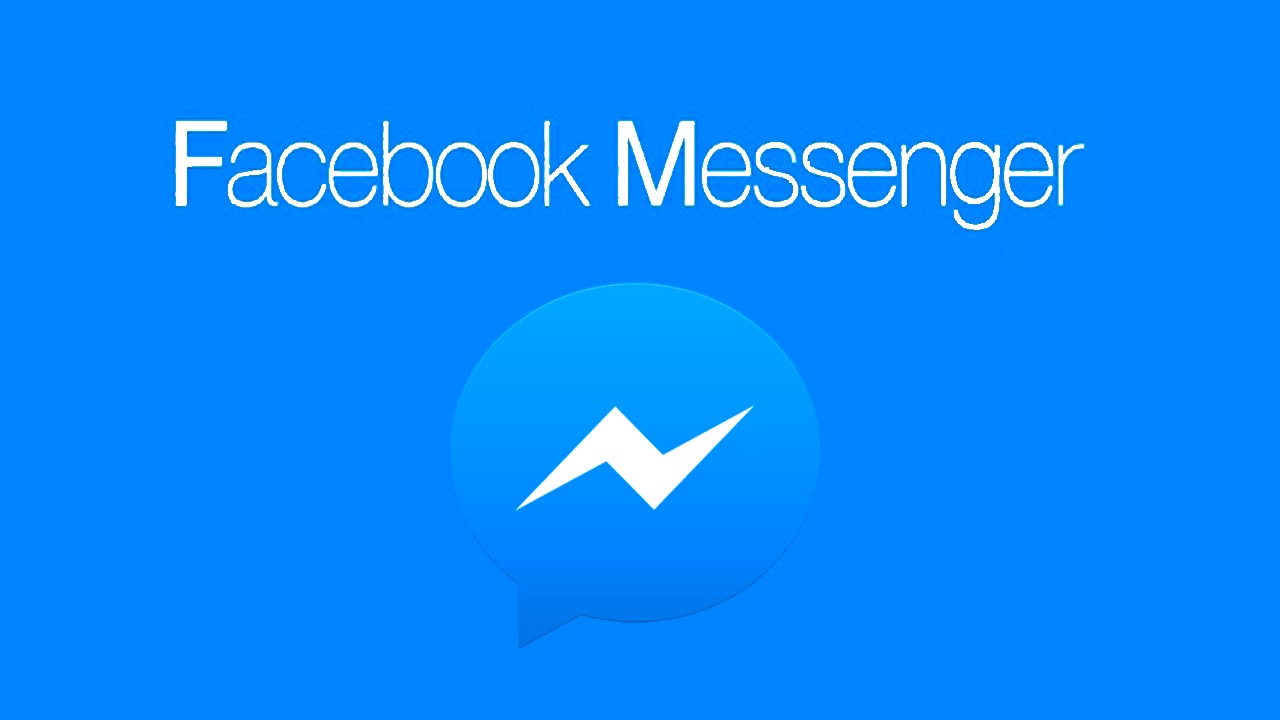 Facebook messenger group chats allow you to have video chats with more than one person at the same time. This can be in a personal or professional setting with your work colleagues, family members or just friends, you have the option of chatting with a group of people at the same time.
With Facebook Messenger Group Video chat, you can have a video chat with up to 50 different people at the same time. Yes, you read that right, 50 people can join your video call. You may not get to this point but knowing this is possible doesn't hurt. Even though you can have a video chat with up to 50 people, Facebook will only show 6 video feeds at a time. When someone speaks, they will pop up on the screen, otherwise, they will just have to sit and listen without making the video chat look messy.
Below are the steps to follow to start a group video chat on Facebook.

Open Facebook Messenger. The first step is to obviously launch Facebook Messenger on your device, Android, iOS or web. This is the dedicated messaging app and not the main Facebook app, don't confuse the two.
Initiate the group chat. With the Messenger app open, initiate a group conversation as you normally would with the people you want to be in the call with.
Start the Video call. When done, tap on the small 'video' icon on the top right section of the screen to start the group chat. The video call will start even before everyone joins, just start, the rest will have to join when they are ready.
That is all, group chats on Facebook Messenger, maybe you will find this as a better option compared to Skype.
Also Read: Facebook Messenger Lite Is Now Available To Users In 150 More Countries