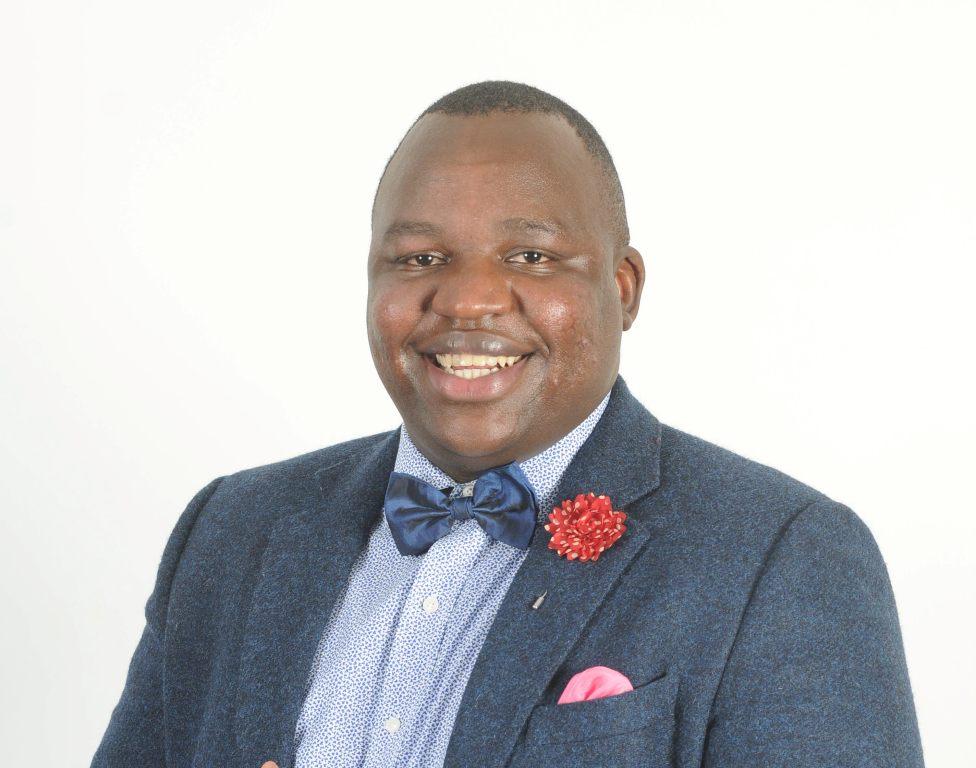 Alternative Circle has been selected as one of the top 20 finalists for the 2017 Global FinTech Hackcelerator and FinTech Awards, making it the only company in the continent to qualify.
In May 2017, the Monetary Authority of Singapore (MAS) published a catalogue of 100 problem statements gathered from the financial industry and invited the global FinTech community to develop new and innovative solutions to any of the problems for the Global FinTech Hackcelerator.  The problem statements fell under 4 categories, Customer-Facing, Financial Inclusion, RegTech, and General. MAS received 580 submissions from over 40 countries and from the submissions, 20 teams were shortlisted by a panel of industry judges.
Alternative Circle qualified under the Financial Inclusion category and will undergo a 12-week program led by KPMG Digital Village. The program will enable Alternative Circle to work and meet with corporates, investors, partners and regulators.
The winner stands a chance to will 50,000USD, which will be additional to the 15,000USD awarded to the top 20 finalists. This year's Singapore FinTech Festival, will take place in Singapore from 13 to 17 November 2017.
List of Global FinTech Hackcelerator Finalists
 Category

Finalists (Location)

 Customer-Facing
ERNIT (Denmark)
Moxtra (India)
PayKey (Israel)
Smartfolios (Singapore)
SnapCheck, Inc. (USA)
 Financial Inclusion
AID:Tech (UK)
Alternative Circle (Kenya)
ConfirmU (Israel)
ftcash (India)
MyCash Online (Malaysia)
 RegTech
Apiax (Switzerland)
Dathena Science (Singapore)
Solus Connect (Malaysia)
Trunomi (USA)
VoxSmart (UK)
 General
Kyckr (Ireland)
Lingua Custodia (France)
Privé Services (Hong Kong)
Roameeo (Australia)
SQREEM (Singapore)