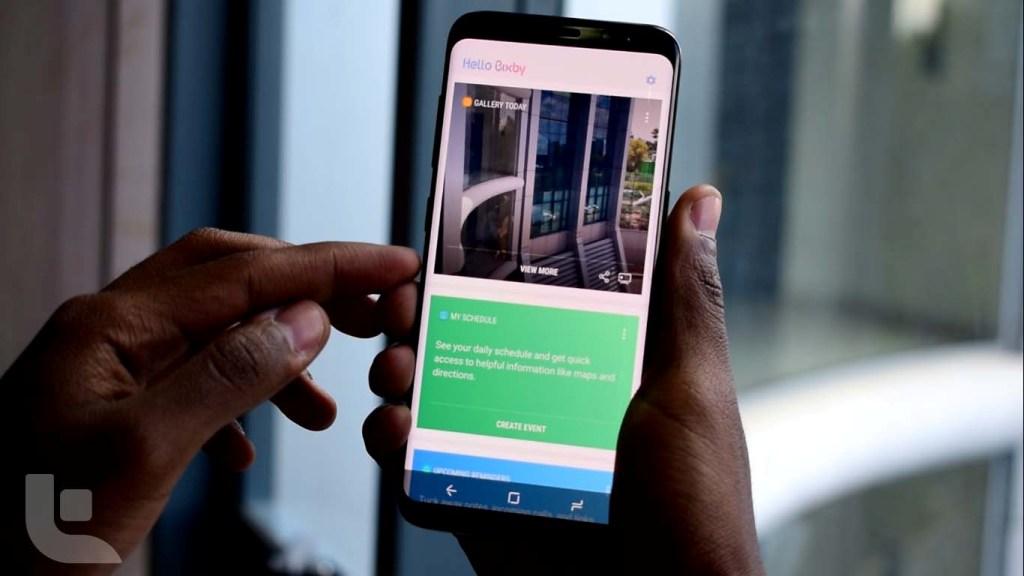 Earlier this year, Samsung introduced its new in-house assistant, Bixby, as it unveiled the Galaxy S8 and S8+. With this assistant, the company decided to include a dedicated button on the S8 and S8+ to help users launch the assistant easily. When the company launched the Galaxy Note 8, it also included the dedicated Bixby button.
The biggest issue with the Bixby button has been that users cannot customize it and maybe change it from a digital assistant to some other app. Samsung has refused to let users do this and given that not every user wants to use Bixby, the button can end up being a useless addition. In fact, some people were pissed that they kept activating Bixby accidentally by pressing the button.
Samsung wants Bixby to be useful for those who want it and not be a distraction for other. The company recently announced its availability globally and it is now back again with some good news for Galaxy S8. S8+ and Note 8 users around the world. The company is now allowing users to turn off the dedicated Bixby button if they do not want to use it.
Turning off the Bixby button does not turn off Bixby itself, you will still be able to use the assistant by swiping left from the home screen. With this, you avoid the accidental presses and only launch Bixby when you really want to. In addition to this, you will also be able to launch the assistant by saying "Hello Bixby" if you want to.
Also Read: How To Get Bixby On Your Samsung Galaxy Smartphone Running Nougat