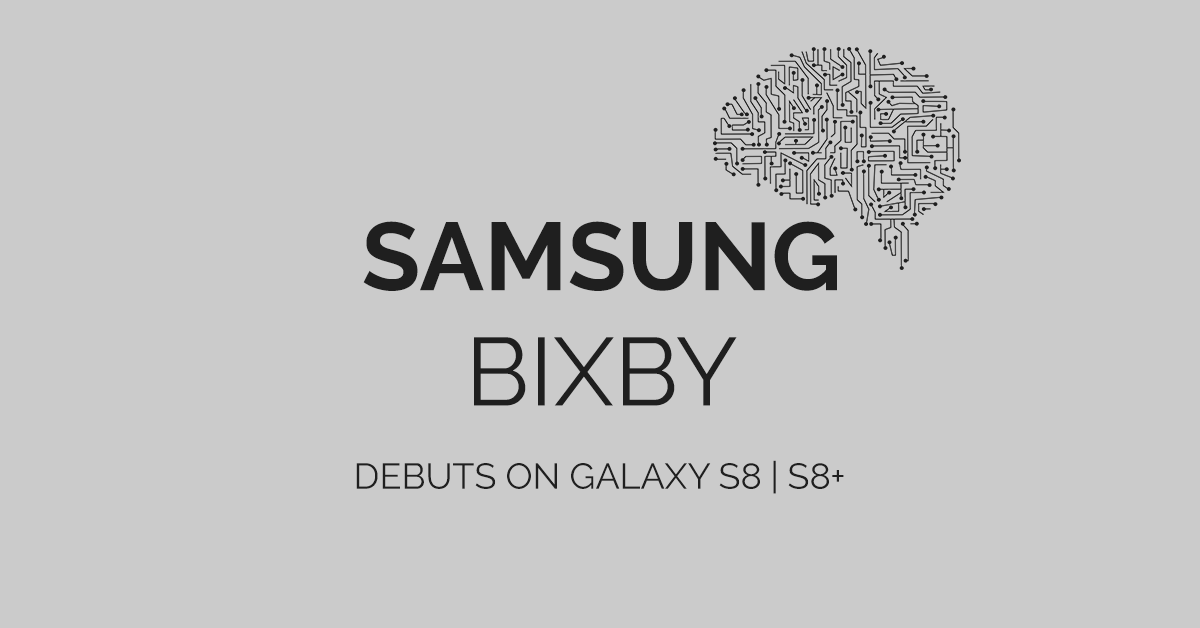 A few days ago, Samsung officially unveiled its 2017 flagship smartphones, the Galaxy S8 and S8+. With the launch of the Galaxy S8 and S8+, Samsung also introduced Bixby, a smart assistant similar to Google assistant. The sad thing about Bixby when Samsung officially announced it was that it was only available for the Galaxy S8 and S8+.
The good news for those who own older Samsung smartphones is that they will soon be able use Bixby on their phones. This will be possible for those who own Samsung phones that are running Android 7.0 Nougat. At this point, this has been tested on the Galaxy S7 but will be able to work on any Samsung smartphone running Nougat.
Getting Bixby on you Samsung Smartphone?
To get started, you will first have to install the Galaxy S8 launcher on your phone. After installing and activating the launcher, you will have to get the Bixby APK. If you have ever installed a third-party launchers or applications that are not available on the play store, this will be very easy for you. If you have never done this, familiarize yourself with that before getting started.
With the APK and the launcher installed, you will be able to enable Bixby by long pressing the home screen. After that, reboot your system and you will be able to use Bixby by swiping left.
What Bixby Offers
Samsung is saying that Bixby is not just another personal assistant, it says it is the next big thing in smart personal assistants. The company says that Bixby allows you to operate almost any aspect of your phone using only your voice. That is basically what is different between Bixby and other smart assistants.
Read Now: Samsung To Launch The Galaxy S8 And S8+ In Kenya On The 5th Of May