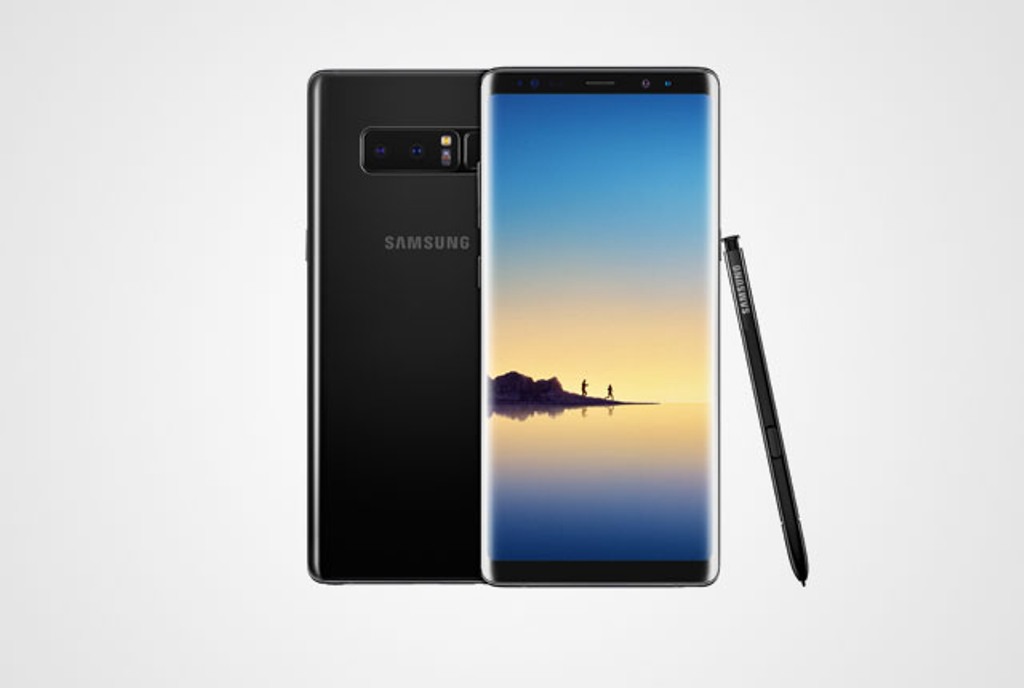 The latest flagship device from Samsung is the Galaxy Note 8. This gadget was unveiled less than 2 weeks ago but is not yet available in retail stores. According to the company, the Galaxy Note 8 will be available in select retail stores as from mid-September. This will be the case for most market but unfortunately in Kenya we will have to wait a while longer.
Last week, we told you that the Galaxy Note 8 will be available for Ksh 100,000 when it gets to Kenya. Well, it looks like were off with about Ksh 5,000 as the Samsung Kenya is listing the Note 8 for Ksh 104,999 on its own website.
The company is now accepting pre-registrations for the Galaxy Note 8. This is pre-registration and not pre-order. For a pre-order, you will be required to pay 50% of the phone's value and this is not required during this process.

Those who want to pre-order the Galaxy Note 8 will be able to do so at a later date that Samsung is yet to announce. With the pre-registration open, I expect the company to start accepting pre-orders very soon. If you want to pre-order the device, you better have more that Ksh 50,000 around. For those who just want to be part of the pre-registration (I still don't understand why this process is even necessary) you can do so here.
As I have mentioned above, I do not get why the pre-registration process is necessary. It is probably a way for Samsung to get your contacts to let you know when the phone is available for pre-order and purchase or for it to see how many people are interested in it before it officially brings it to the country. So will you be getting the Galaxy Note 8?
Samsung Galaxy Note 8
Dimensions
162.5 x 74.8 x 8.6 mm
Weight
195g
OS
Android 7.1.1
Display
6.3-inch Quad HD+ Super AMOLED (2,960 x 1,440)
Processor
Octa-core (2.3GHz Quad + 1.7GHz Quad) 64bit / Octa-core (2.35GHz Quad + 1.9GHz Quad) 64bit
RAM
6GB
Storage
64GB/128GB/256GB + MicroSD 256GB
Main camera
Wide-angle 12MP Dual Pixel + Telephoto 12MP
Front camera
8MP
Durability
IP68
Biometrics
Iris Scanner, Fingerprint Scanner, Facial Recognition
Connectivity
Wi-Fi, Bluetooth, USB Type-C, NFC
Network
LTE Cat. 16
Battery
3,300mAh