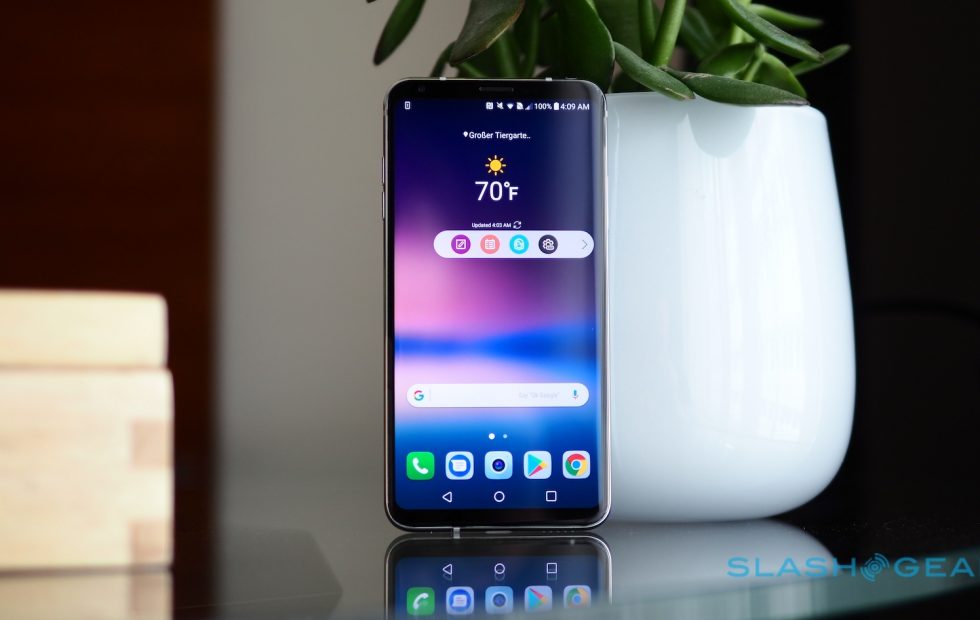 LG has just unveiled its latest smartphone, the LG V30. The V30 does not have the secondary display we have seen on devices in the V-series and this is a good thing to be honest. You only get a display that you need with no gimmicks.
The display used on the LG V30 is a 6-inch P-OLED one that the company says occupies about 82% of the front panel. The LG V30 is HDR10 enabled and also supports Always on Display. With the secondary display out of the way, LG has replaced that with a floating bar and the Always on Display functionality. This phone has an 18:9 aspect ratio so you still have enough space left for all your apps.
The main thing the LG is proud of with the V30 is the dual camera setup. We have heard that the LG V30 was to have the brightest aperture on a mobile phone. One of the lenses has an f/1.6 aperture while the wide angle one has an f/1.9 aperture. This aperture is wider than the f/2.4  one used on both the V20 and the LG G6.
Powering the LG V30 is the Snapdragon 835 processor paired with 4GB of RAM and either 64GB or 128GB of expandable storage space. The Snapdragon 835 processor is an upgrade compared to the Snapdragon 821 one used on the LG G6.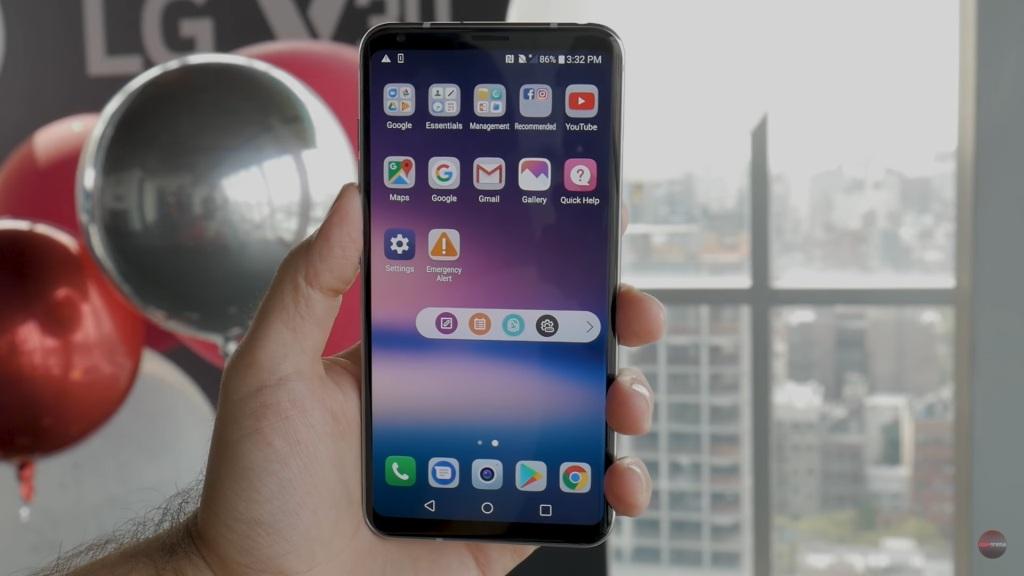 For the battery, LG has decided to use a 3,300 mAh unit that is non-removable but the good thing is that it supports fast charging. Those who owned the LG V20 may be disappointed with this as that device had a removable battery, but the question is, how many times do you remove your phone's battery?
The LG V30 will debut in South Korea on September 21 before it expands to other markets. We will know more about the phone and its price in the coming weeks.
Also Read: LG Will Manufacture The Google Pixel XL 2 Smartphone This Year
Image source: Slashgear