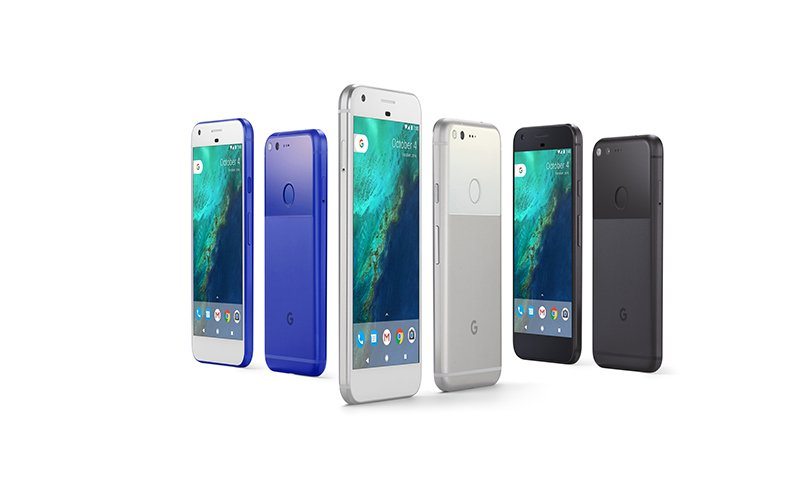 The Google Pixel and Pixel XL smartphones are almost a year old and this means that we should be getting their successors very soon. According to Evan Blass, Google may launch the Pixel 2 smartphone in less than 2 months, October 5 to be exact. The Google Pixel and Pixel XL phones were unveiled on the 4th of October last year so October 5 sounds about right.
Evan Blass has also revealed that the Pixel 2 smartphone will come with the Snapdragon 836 processor. If this turns out to be true, the Pixel 2 smartphone will be the first one to come with this new processor.
October 5 is pretty late for Google since we have the IFA trade show where we expect to see new smartphones from other manufacturers. We have already seen the Galaxy Note 8 from Samsung and by the time Google unveils the Pixel 2 phone, Apple will have unveiled the iPhone 8. These are just the top manufacturers that will get to the market before Google, there are other smaller ones that may also unveil devices before the search giant.
The only manufacturer that will not have unveiled its flagship device on October 5 is Huawei. The Chinese manufacturer will probably unveil the Mate 10 later in November.
At this point, we do not know much about the Pixel 2 but my guess is Google may price them cheaper compared to the flagships from Apple and Samsung.
Read Now: You Can Now Get The Google Pixel Camera Software On Android Devices With Snapdragon 820, 821 Or 835 Processor