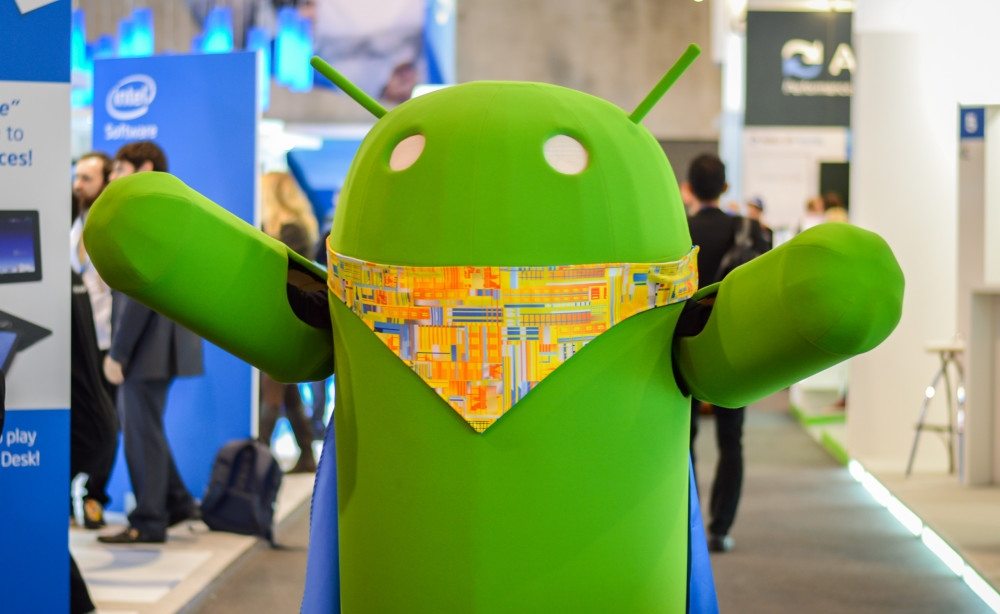 Android One was Google's ambitious plan to replicate its Nexus line to the entry level market. This was the plan but Android One never really took off and some of the devices in this program including the Infinix Hot 2 were very disappointing device. Even with that said, I was still hopeful that Android One was a much needed program but unfortunately it hasn't been as successful as I had thought.
It has been long since we heard any news about Android One. The program is not dead but we just do not get any devices that blow our minds. This may change very soon as we are getting information that Google and Xiaomi may partner to bring a new Android One device to the market. Xiaomi does not cut corners with its devices and I don't expect the company to do that with its Android One devices.
On top of this, Xiaomi has always shipped its devices with MIUI and this is the furthest thing you can get from pure Android. Since Android One also emphasizes on the use of pure Android, it will be interesting to see how Xiaomi implements that and how it works out for the company.

It is also rumoured that the new device will be based on the Xiaomi Mi 5X and will be powered by the Snapdragon 625 processor. This is quite impressive for an Android One device but might end up pushing the price higher. I think Xiaomi should take this as a challenge and use the Snapdragon 625 processor and still keep the price low.
As for the name, it is rumoured that Xiaomi may use the Xiaomi Tissot or the Xiaomi A1. we are still not sure what inspired Xiaomi to use any of these names but we are sure the company will reveal that when launching the device.