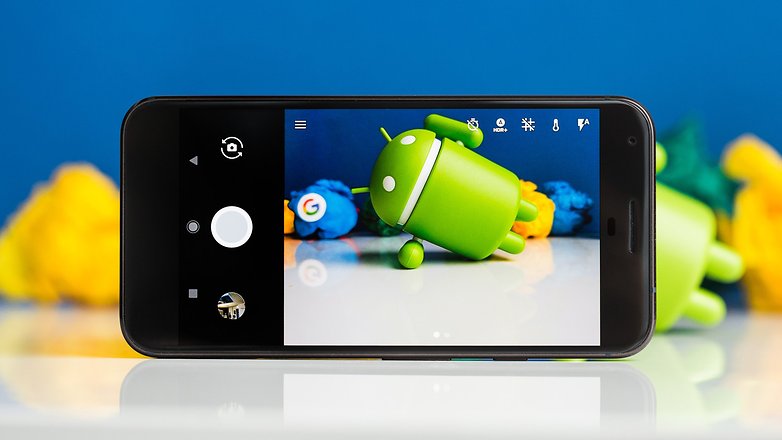 The one thing the Pixel smartphones are known for are their cameras. This is thanks to the software behind the Google Pixel Camera and specifically the HDR+ mode that is exceptional when taking high dynamic range photos. This mode reduces the blur you may see when taking HDR shots and in the end you get outstanding photos that have really made the Pixel and Pixel XL phones stand out and very appealing to photography enthusiasts.
The only issue so far has been that you had to either buy the Pixel or Pixel XL smartphone to enjoy what HDR+ has to offer. Well, this has been the case but not anymore as a developer going by the name B-S-G has modified the Google Camera app to enable HDR+ mode on any Android smartphones that is powered by the Snapdragon 820, 821 or 835 processor.
According to XDA writer, Adam Conway, the revised app works perfectly on the devices he has tested it on and these include the LG G6, OnePlus 3, OnePlus 3T, Samsung Galaxy S8 and the OnePlus 8. He says that there are some real improvements in the image quality so it is not just a gimmick.
Before you go and download this revised app, keep in mind that the software in the Google Pixel is tailored for the camera hardware in the device. With this in mind, expect some improvements but not on the same level as those you can get on the Pixel smartphone.
You can also download it on your device here.
Image by AndroidPit