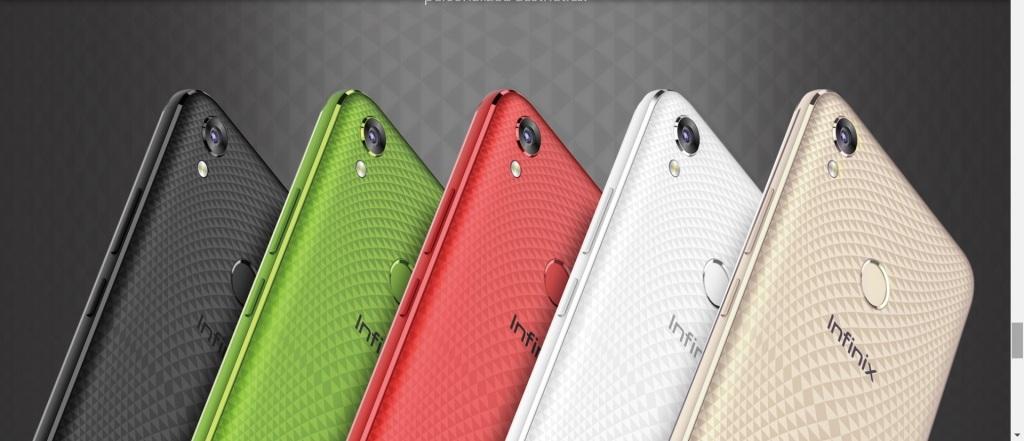 Earlier today, we told you that Infinix has a new entry level smartphone, the Infinix Hot 5. The phone has been announced in Nigeria but I have information that it will be coming to Kenya very soon. Sources inside the company say that the Hot 5 may be launched at the same day the company launches the Note 4 Pro in the country.
Infinix is yet to give out some key details of this phone including the price and availability but we do have some if its key specifications and features. This is an entry level smartphone that is replacing the Infinix Hot 4 that the company launched back in 2016. I was impressed with the Hot 4 especially if you consider what it offered for its price, and I hope the Hot 5 lives up to this.
Below is a look at the Infinix Hot 5 specifications you should look at if you on the market looking for a new smartphone.

Infinix Hot 5 Specifications
[table id=79 /]
As you can see from the specifications above, the Infinix Hot 5 is a standard budget smartphone. The specifications are not mind blowing but acceptable for a smartphone that will be in the Ksh 10,000 neighbourhood.
Infinix is marketing this smartphone as a cinematic one thanks to the dual front facing speakers. This is unexpected as I never thought Infinix would attempt this on one of its cheapest devices, I would have expected it on the Zero series but not the Hot series. Either way, it is something the company should be proud of. I will have to test it out for myself to tell you if the execution was right or not.
Will you be getting the Infinix Hot 5 when launched in Kenya? Is is worth your money?
Also Read: The Infinix Note 4 Review: Fourth Time's The Charm!