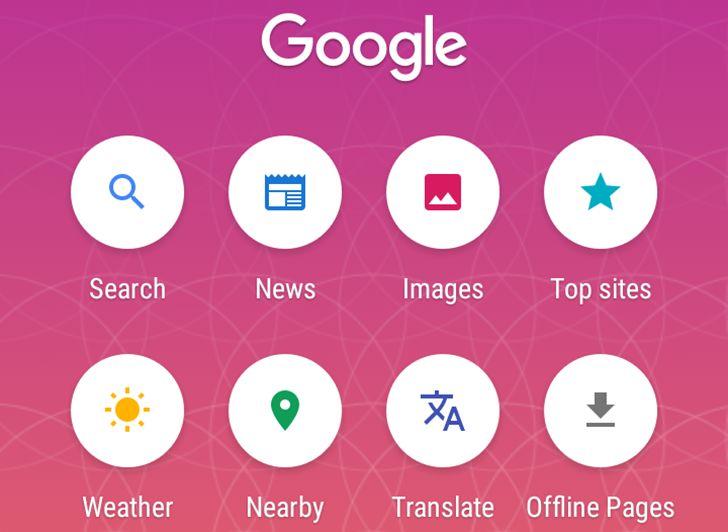 When it comes to internet speeds, not everyone out there enjoys the high speeds that you may be getting. For those who enjoy these speeds, not all of them have unlimited data and thus saving on data is something they will appreciate.
This is what pushed most companies including Facebook and Microsoft to release 'Lite' versions of their applications. These apps give users the basic access to their platforms and features with the main aim of keeping data consumption at a minimum. Some of these applications include Facebook Lite, Messenger Lite, Skype Lite among others.
Google also wants a share of this and the company is currently working on Google Search Lite app. As the name suggest, it is the same Google Search app but specifically made for those on slow or limited data connections. With this app, you will be getting the same search experience without consuming so much data. The Google Search Lite app is still being tested in Indonesia but when done I expect to see it in emerging and developing countries where internet speeds are still slow, Kenya is one of these countries.
According to Android Police, Google Search Lite does more than ensure you spend less data. " You can change between a couple of languages by swiping the main app's page sideways, and you get several icons for quick access to some features beside search, like news, translation, weather, cricket scores, recipes, movies, songs, and more."
This Lite app also supports text and voice search as well as the ability to open web pages in Lite Mode using the app's internal browser and not using your phone's default browser that will consume more data.
You can test this app out by grabbing it from APK Mirror using this link.  For those who a patient, you can wait for Google to officially bring it to the PlayStore when testing is done.