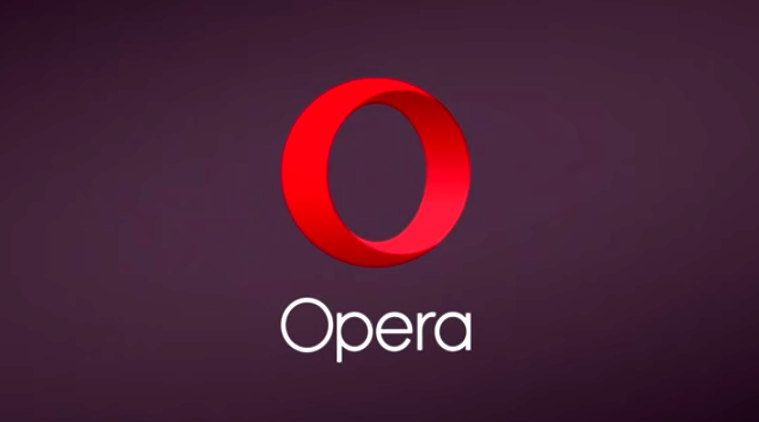 Opera has announced that it will be discontinuing its data-saving app for Android, Opera Max, that it unveiled back in 2014. The company has even removed that app from the Google Play Store but those who already have it on their devices can still use it for now. If you are among these people, you should be looking for alternatives as the company will end support anytime from today, not exact date is known as of writing this but the company will give you a heads-up before it does that.
Opera Max was a useful product for those who wanted to use lee data on their devices. It offered a system-wide data serving proxy that ensured all app data goes through Opera Servers to compress photos and videos. This means that you end up using less data overall and this is good news if you are on a limited data plan.
Commenting on this, the company said, "Opera has now decided to discontinue Opera Max. The product had a substantially different value proposition than our browser products, and represented a different focus for Opera. We, therefore, focus on our browsers and other upcoming services."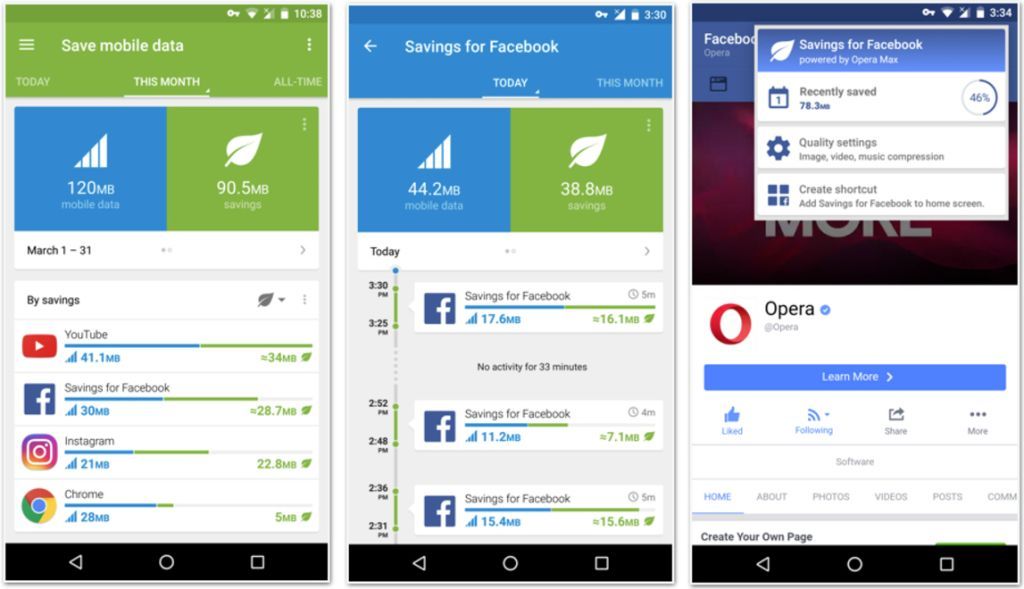 Opera Max has over 500,000 installs, not so bad and it shows that a good number of people were interested in this app. This is not a big number for an app that has been around since 2014 and that is probably one of the reasons why the company is discontinuing it.