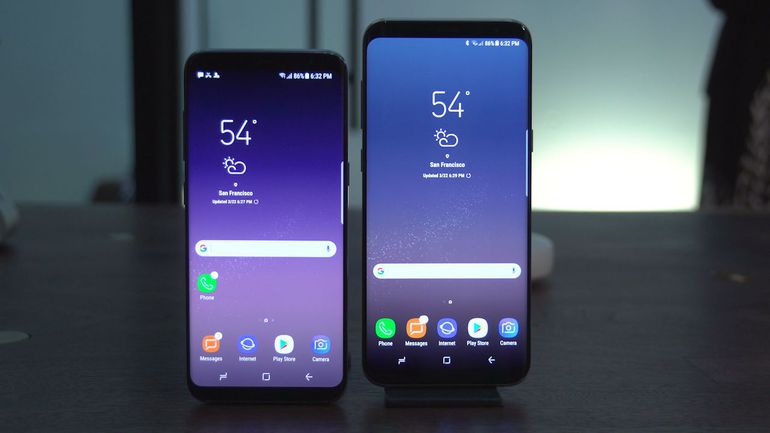 A couple of months back, Samsung introduced its 2017 flagship smartphones, the Galaxy S8 and Galaxy S8+. These phones have been on the market since then and the reception has been good so far.
The reception has been so good and according to research firm, Strategy Analytics, about 20 million Galaxy S8 and S8+ units have been sold so far. The research firm reports that this milestone was achieved back in July.
Strategy Analytics also reports that about 278,800 Galaxy S8 and S8+ units are shipped every day. Given that the phone was launched on April 21, in total about 19.8 million units were shipped during the April-July period. This is quite impressive for Samsung especially if you consider the fact that the S8 comes immediately after the Galaxy Note 7 that was a complete disaster.
A point to note is the total number of devices shipped does not equal the number of devices sold. This is just the number of smartphones Samsung has shipped to distributors and retailers, not all of them have been sold so far.
Last month there were reports that Galaxy S8 sales were slowing down but Samsung was quick to point out that this was not true and that sales of the S8 and S8+ are 15% higher than those of the S7. We can't know for sure how many devices Samsung has sold so far but it has definitely shipped a good number of them.