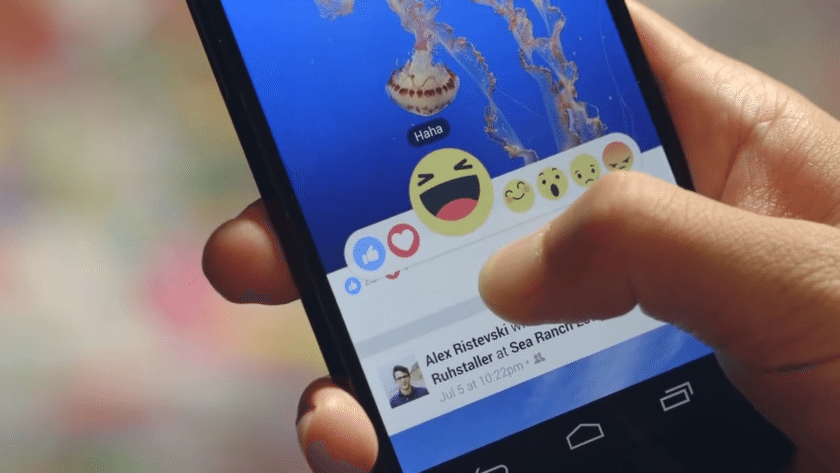 In March this year, Facebook introduced the 'Stories' feature to its mobile apps. This feature is similar to Snapchat and Instagram stories and allows users to share moments of their day with their friends. Facebook users have the option of sharing photos and videos that will not go into their timeline but rather will appear at the top of the friends' feed. The photos and videos shared all disappear within 24 hours just like they do on Instagram and Snapchat.
This feature has only been available on mobile and users on desktop had no way of using it. This will change soon as Facebook has plans to bring it to the desktop users. The company has revealed that it is currently testing Desktop Stories. This will mean desktop users will not miss out on what their friends share as part of their Stories. I have to admit that I rarely use Facebook on mobile and I am pretty sure I miss some Stories my friends share and these changes definitely bring me some good news.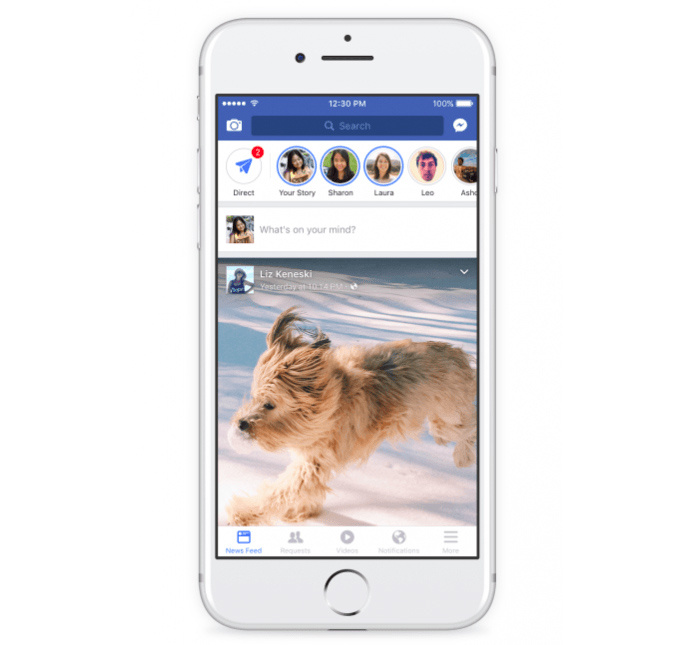 The above photo shows Stories on Facebook as they appear at the moment but on desktop they will be off to the upper right-hand side. They will appear the same as on mobile with the user's name and profile photo. Some Facebook users have seen this and the company has confirmed to TechCrunch that it is testing it and will expand it to more users later.
Have you seen this feature on your end? Will you be using it?
Also Read: Facebook Currently Has 2 Billion Monthly Users