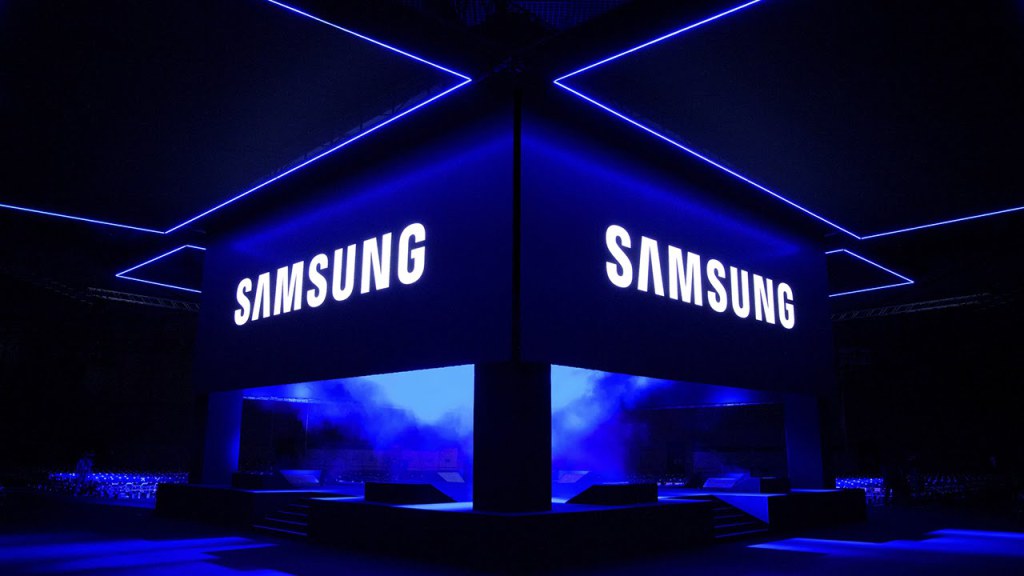 Towards the end of each year, Samsung introduces a new device under its Note series. Last year saw the Galaxy Note 7 which was a disaster and had to be pulled out of the market. Some units caught fire when being charged/used and the South Korean Company had no option but to discontinue the phablet.
In 2017, the flagship phablet from the company is the Samsung Galaxy Note 8. Samsung has already sent out invites to the launch event that will take place in New York on August 23. The tagline for the event is "Do bigger things."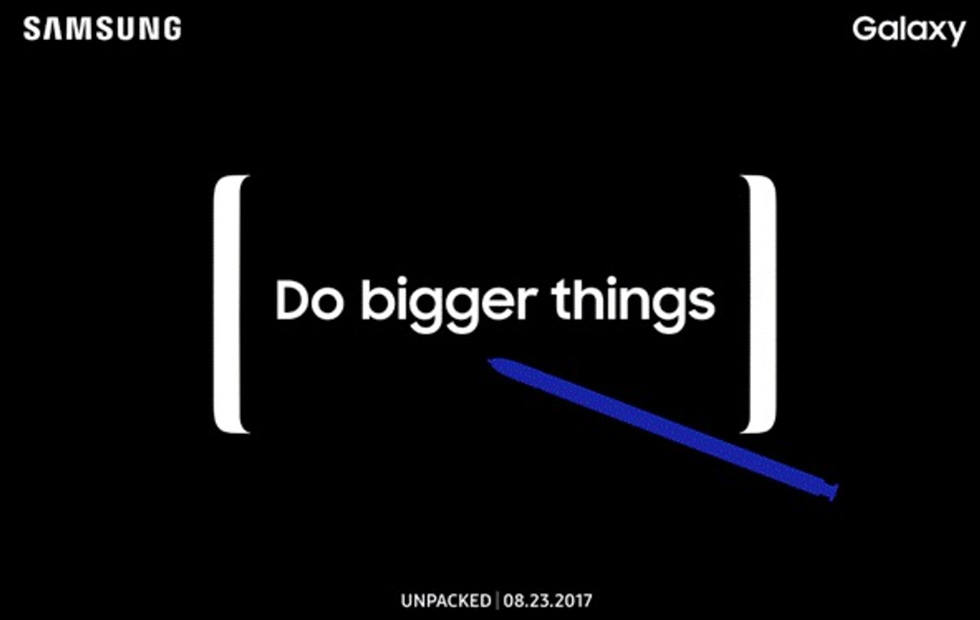 Over the past few weeks, there have been a ton of rumours about the Galaxy Note 8 so we pretty much know what it is about even before we see it. One thing that might get you excited about it is the Infinity Display, similar to the one on the Galaxy S8. This Infinity Display is basically what was the Galaxy Edge for the last couple of years. Both edges of the display cascade downwards to the back of the phone giving off an infinity look. This is one of the unique and appealing things about the Galaxy S8/S8+ and the company wants to give the Note 8 the same treatment.
The Samsung unpacked event is taking place on the 23rd of August which will be before that annual Berlin-based IFA event where we will no doubt see other devices from other manufacturers. Samsung wants to have the stage for itself before the other manufacturers showcase their devices at IFA which takes place from the 1st of September to the 6th of September.
It will be interesting to see how the Note 8 is received given what a disaster the Note 7 was.
Also Read: Galaxy S8/S8 Plus Sales Are 15% Higher Than Those Of The Galaxy S7