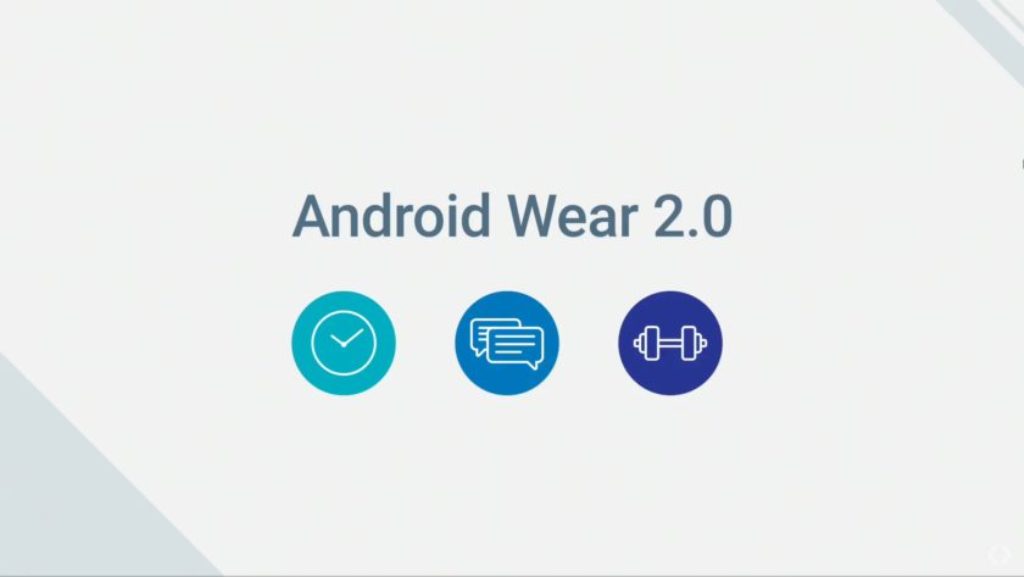 Do you own the Asus Zenwatch 3? If so, you will be happy to know that it is finally getting the Android Wear 2.0 update. The update was released early this year and has been slowly making its way to the existing smartwatches on the market. It got to the original Huawei watch back in May and is finally rolling out to the Zenwatch 3.
Android Wear 2.0 update for the Asus Zenwatch 3 started rolling out yesterday and a few users have already confirmed this. Even though it is getting to the smartwatch five months late, I am sure those who own this gadget will be happy they finally have an update.
With this update, you will be getting all the features brought about with Android Wear 2.0 including allowing installation of applications directly on the watch as this was not possible with Android Wear 1.0. The update also introduces a built-in Keyboard that allows users to directly reply to messages from the watch.
The update also allows you to remove all the built-in Asus software from the smartwatch. This is quite cool for those not fans of bloatware. In addition to this, this update also improves the battery life according to those who have installed it.