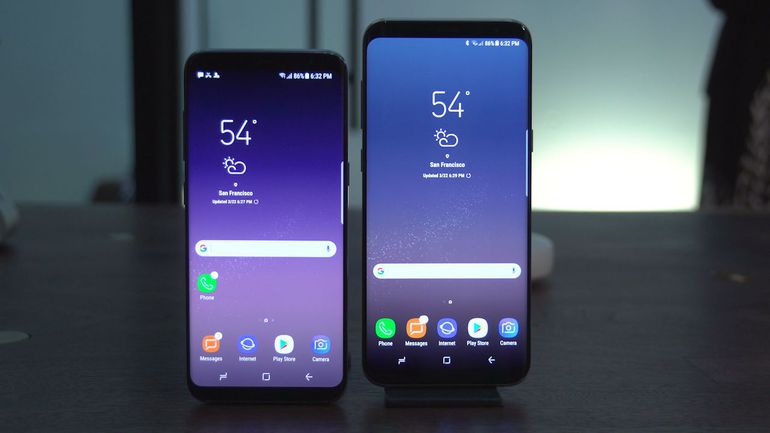 Last year, Samsung's flagship phablet, the Galaxy Note 7, was a complete disaster. Some units caught fire when being charged and the company had to discontinue the device. This year, the company launched the Galaxy S8 and S8+ smartphones whose reception was quite good. These are its flagships smartphones for the year but we are still waiting for its flagship phablet later in the year. All eyes will be on the Galaxy Note 8 just because the Note 7 was a complete disaster.
According to the South Korean website, The Bell, we could see the Samsung Galaxy Note 8 in mid-August. The publication is citing sources in the company saying that its flagship phablet will be unveiled in two months' time. The Galaxy Note 7 was unveiled on August 19 so it looks like Samsung is sticking with the same schedule with the Note 8.
Samsung has always unveiled its Galaxy Note devices at IFA conference in Berlin (in September) but changed things a bit last year when it decided to unveil the Note 7 early as it tried to compete with Apple. This did not work so well for the Korean electronics company as the Note 7 had to be discontinued.
With the Galaxy S8 earlier this year, it was speculated that the company delayed its release for quality assurance purposes. As for the Note 8 the company will not be delaying its launch as Bell claims that the Samsung has decided to "accelerate the launch of the Galaxy Note 8" to get a head-start on the iPhone 8 which will also be released later in the year. We just hope that the company does not rush things to the point where we end up with a fiasco like the one we saw last year.
We do not know much about the specifications of the Galaxy Note 8 but a few things we expect it to have include a 6.4-inch curved display with an aspect ratio similar to the one of the Galaxy S8, Qualcomm Snapdragon 836 processor and a 13MP rear camera with Auto Focus. We will know more about it as we get closer to August.
Also Read:  Over 5 Million Samsung Galaxy S8 Units Have Been Sold So Far